This how to guide is an answer to your queries like how to open old PowerPoint presentations in PowerPoint 2007 or 2010, how to solve PPT compatibility issue, or how to convert old PowerPoint presentations etc.
Microsoft has not included backward compatibility to old PowerPoint presentations in latest PowerPoint. If you ever faced difficulty in opening old PowerPoint Presentations in PowerPoint 2007 or PowerPoint 2010 here is a working solution for you. Zamzar is the best way to convert any type of files online for free. The company today annouced that they have added a new feature to their online service. Now you can convert really old PowerPoint presentations using Zamzar. With this new feature in Zamzar you can convert and use even a twenty year old PowerPoint presentation in PowerPoint 2007 or 2010.
If you try to open any old PowerPoint presentations in latest PowerPoint you may see an error message stating "PowerPoint can't open the type of file represented by [FILENAME]". The problem is actually of Microsoft. They did not included support for many file formats in Service Pack 3 for Office 2003. Instead they have provided some complex work around for users to solve the PPT issue, i.e. to enable the blocked file types. Also Microsoft doesn't support opening older ('95 and '97) versions of PowerPoint files in Office 2007 and 2010.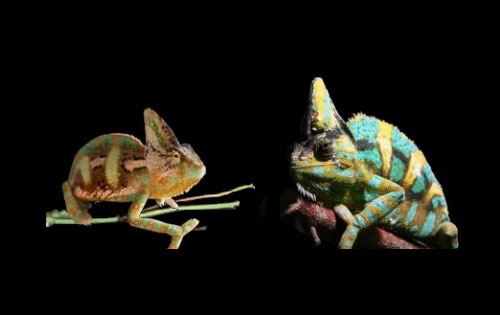 How to Convert Older PowerPoint Presentations Using Zamzar
It is just simple. Go to Zamzar's home page. First select the file to convert. On the second step select "ppt (1997-2003)" as the "to" format from the drop down menu. Then enter your email address and convert. You will get the converted presentation in your mail inbox.
Zamzar says they have included this compatibility to their online service because of the request from one of the inventor of this file format. Thanks to Zamzar.
Hope you like this how to guide. Spread the news.
Via : Zamzar