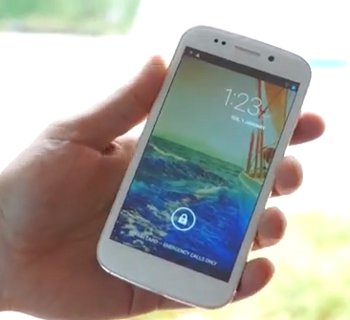 People in India are looking for good featured phones in affordable price. It is evident from the growing presence of Micromax and Karbonn mobile in India. The local players surpassed the established names in this filed. As per the latest IDC's report on the Indian Mobile Phone market, Micromax strengthen its position and now on the verge of overtaking Samsung in the competition.
Micromax Canvas 4 A210 is the recent released Android phone from Micromax. This phone got good attention from media and buyers. If you own a Canvas 4 A210 smartphone, you may possibly want to root.
Micromax Canvas 4 A210 Rooting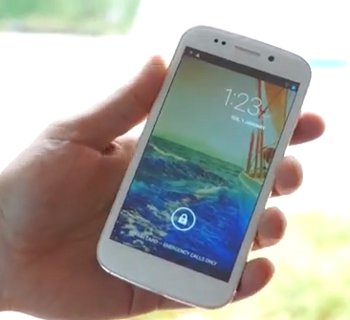 The process involved in Canvas 4 A210 Rooting is simple. Below is the step by step guide to root the Canvas 4 A210.
Warning!
Rooting will void your phone warranty
May cause brick your phone
Cause factory reset and loss of data. So back up everything.
Prerequisites
Make sure your phone is fully charged and ensure uninterrupted power supply to your PC.
Steps to Root Canvas 4 A210
As always before rooting, enable USB debugging. You can enable USB debugging on Micromax Canvas 4 A210 from Settings > Development > USB debugging. If not found, you should unlock it firstly from Settings > About Phone. Find the Build number > Start tapping on it with your finger for 7 Times. It will unlock the developer options on your Canvas 4 A210.
Now connect your phone to your PC with the original data cable. The phone drivers will be installed automatically else look here. This will enable your Canvas 4 to communicate with your PC.
Download Micromax Canvas 4 A210 root kit and unzip the content to a new folder.
Go to the folder you have just created and find the file named RunMe.bat, click it.
It will begin the rooting of your Canvas 4 A210. Just follow the onscreen instructions carefully. When you see "please enter a valid number (1 to x)", type "1" and press enter.
During the rooting process of Canvas 4, your device will reboot and finally place SuperSu on your phone. You can see this app by verifying your app drawer. SuperSu in your app drawer means your Canvas 4 A210 is rooted and you are ready to explore new apps for rooted phone and flashing Custom ROMs etc.
Hope you have successfully rooted Canvas 4 A210.