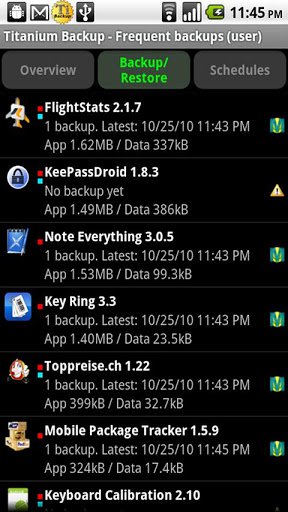 If you have root access to your Android you can do wonder with your phone. In this how to article I am describing you the method to remove system apps on android. I know that many of you wants to remove some useless system apps. It's quite disturbing you, right?
Needless to say you must have root access to remove the android system apps. There are are so many options available that you can use to remove system apps in Android. Here I am describing the way with a free android app called Titanium Back up. Before proceeding please remember one thing! Don't remove any apps without knowing what the apps is meant for.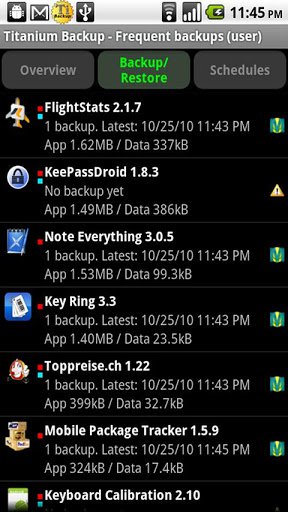 Steps to be followed to remove the pre installed android apps.
Run the app and look for the back / restore button that you can find on the top. Make a tap on it.
Now you can see all the installed apps on your device that includes system apps.  Apps in red color are system apps. You can use the set filter to option to filter the apps.
Tap on your choice of app to freeze or completely remove it from your device.
Take care not to remove important system apps.
This is the simplest method to remove any android system app. As already mentioned take care before uninstalling any app.