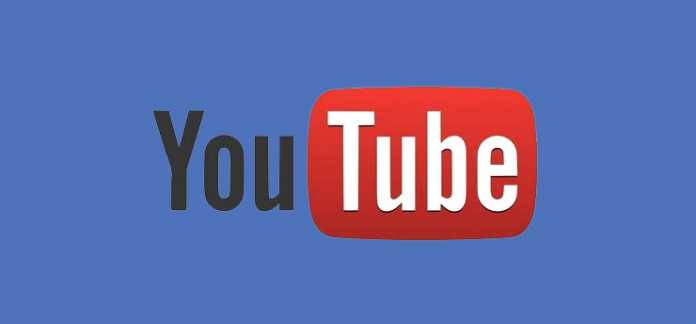 Listen YouTube videos in the background while reading your favourite newspaper, playing games or chatting with friends on your Android phone. It is possible if you spend a few minutes to follow this article.
The free official YouTube app is yet to introduce the background playing feature. Here we can see how to play YouTube music in the background on Android with third party apps.
In the background play we don't need the video. We only want to hear the music while active on other apps. So we can listen YouTube videos in the background, right?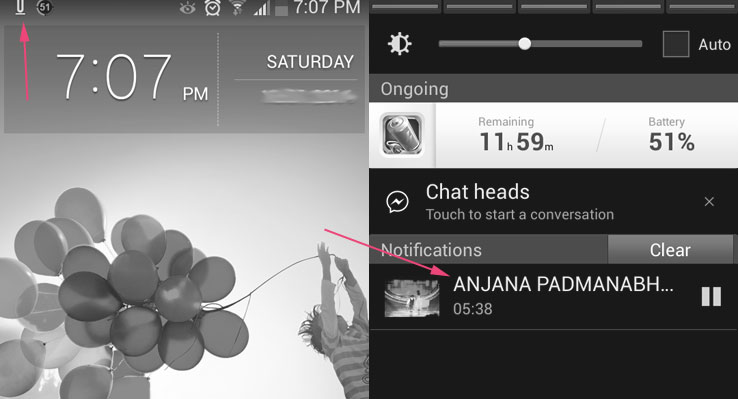 Listen YouTube Videos in the Background – How to
Below are the steps involved to achieve the must to have online music play feature in Android.
Steps to Play YouTube Songs in the Background on Android
Install the app, UListen from Google Play market. This is a free YouTube audio player that plays background YouTube audio.
Update: The above app retired from Google Play. Still there is an APK download available. If you trust that you can find it here. I'm not sure it will work or not as I didn't test the APK. If nothing seems working, Then try this!
Once installed, open the app. On the home screen of the app simply search for the song you want. The list of songs will appear. Now select any song from the list. It will instantly get played.
Now to play the YouTube song in the background, you need to use the Home button on your phone. Not the back button. Just press and release the home button to minimize UListen and start playing YouTube music in the background. Don't long press and hold.
Conclusion:
UListen is one of best Android app to listen YouTube videos in the background. The app has some cool features, but the YouTube background play is the most welcome feature of this app. It saves precious bandwidth and reach faster buffering times by omitting the video playing. The app has a simple interface, but with lots of features. Try it.