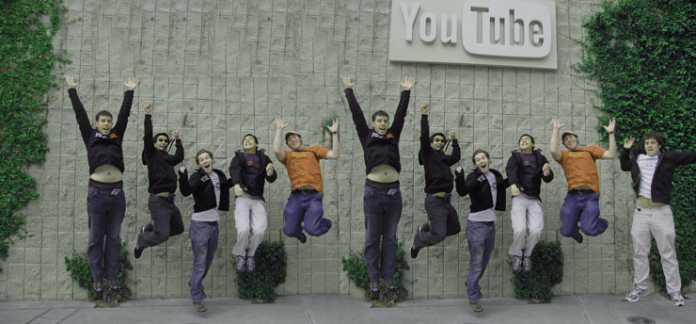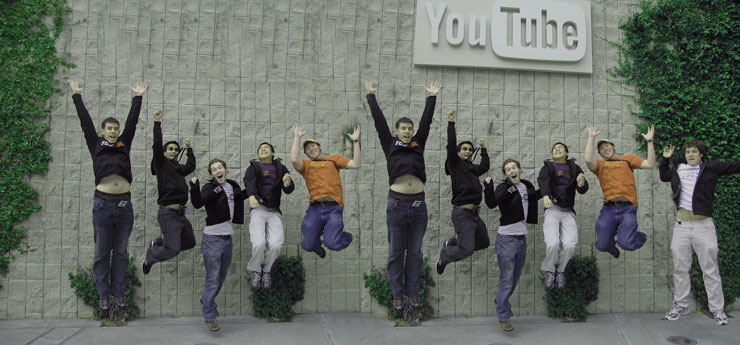 One feature that I'm very badly missing on the YouTube, Android app is the "Liked videos" section. I have liked lots of songs from Indian Idol, Chhote Ustad like reality shows where I could find some god gifted little singers. I used to watch these videos on my Desktop. But with the missing "Liked videos" feature, I was unable to access those videos one by one on my Android device.
Similar to read: how to auto share your liked YouTube videos to Facebook and Twitter.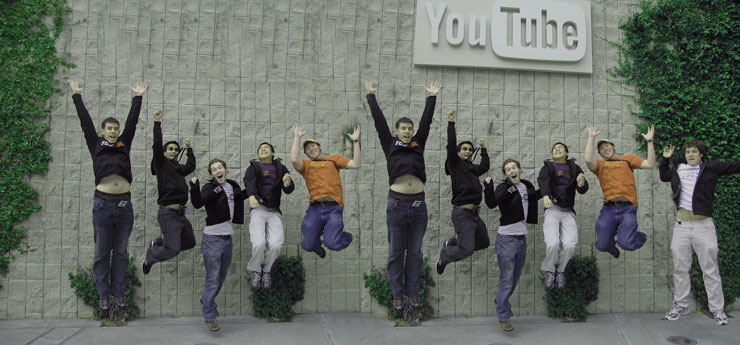 Here we can see how to watch YouTube liked videos on Android YouTube app. It's virtually not possible as there is no option on the YouTube android app to get your liked videos. But we can overcome this in two different ways.
One directly from the YouTube, Android app with the help of YouTube Channel the other method required Chrome browser.
Here is the how to.
Option 1
First, go to your YouTube account on your computer and create a channel.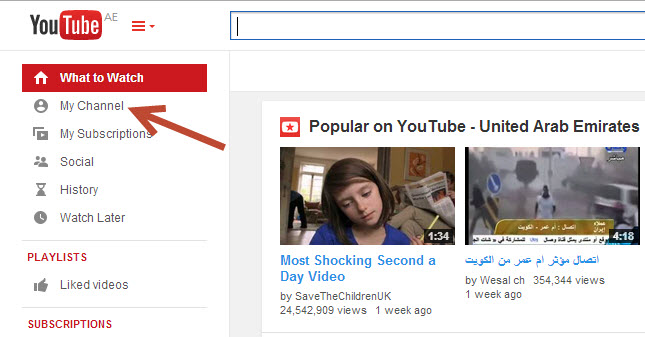 Then, like any of your favorite videos. You will be greeted with a message that your likes will be appearing in public and applicable to all of your past liked videos.
That's it. Now we can access our these liked videos on our Android YouTube app. Follow the tips below.
Open your YouTube, Android App.
On the YouTube android app, just swipe from the left to right and tap "Browse channels".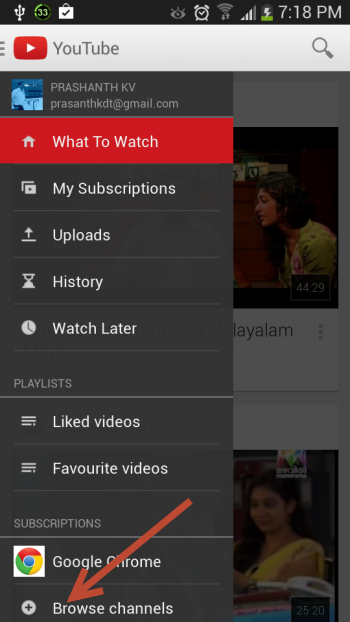 Search for the channel you have created there and select it.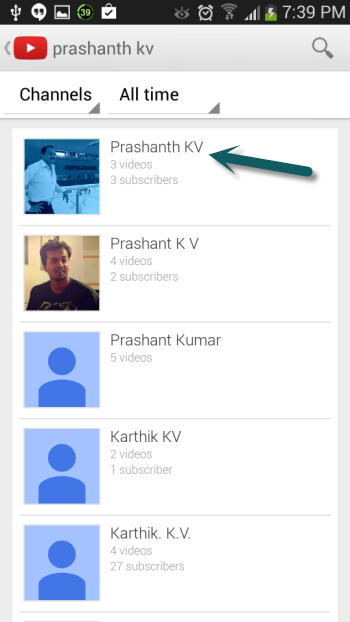 There you can see your liked videos.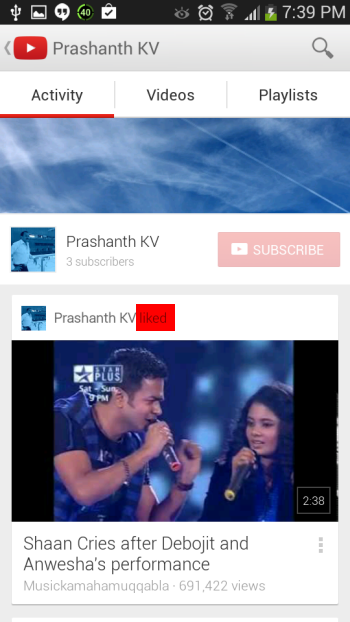 This YouTube trick will surely work for you to watch your liked videos. Now to the other option.
Option 2
You can also see your liked videos on your YouTube, Android app with the help of your Android Chrome Browser.
Go to http://www.youtube.com/my_liked_videos on Chrome for Android.
It will take you to your liked video section on Chrome.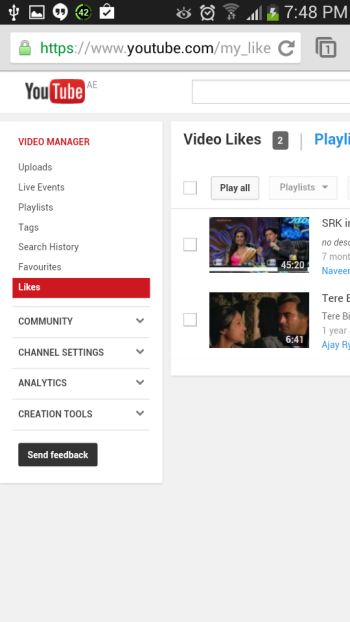 Click any video. You will see the popup "Complete action using". Here select "YouTube" and your liked videos will now play in the YouTube app. After finishing the song, use the back button on your phone to select and play another song.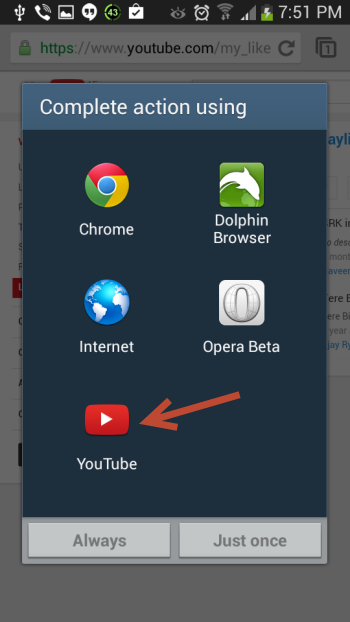 This is the possible two ways to play YouTube liked videos on your Android using the YouTube app. Hope Google will soon add this missing YouTube, Android app feature.
YouTube Image Credit : Greg's Flickr Photo Stream [Edited]
UPDATE:
Your liked videos now appear in the left-hand guide drawer.
Screenshot above already updated but kept the tutorial intact.