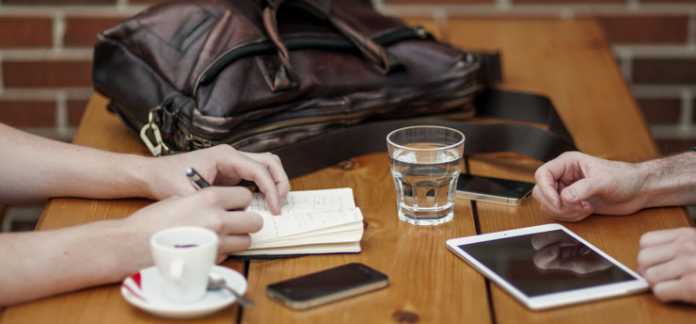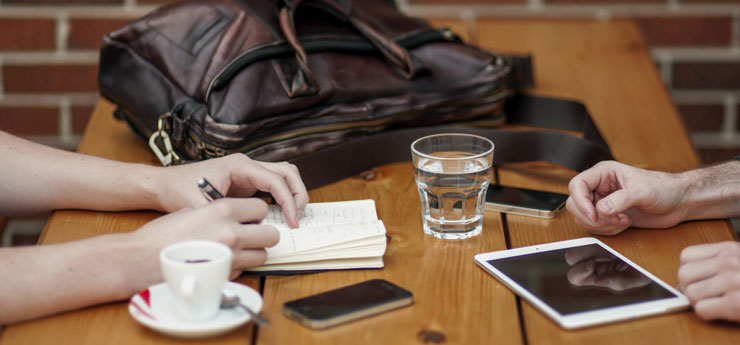 It is time to explore the use of IFTTT automation service as it's now available for different platforms including the popular Android. If you are new to IFTTT, you may need an introduction and few examples for how does it work? "Put the internet work for you" is the slogan of "If this then that" aka IFTTT.
The internet can work for you the way you never think. You can connect different applications so they will work wonder for you. If you can connect Facebook with Google Drive or Dropbox, it would delight you with the results. The bridge that connects different applications are IFTTT, pronounced as "ift". IFTTT is widely appreciated for its novelty concept by Forbes, Wired and Reader's Digest etc. When you do your other jobs, let IFTTT to do the job for you in the background. IFTTT simplifies your digital life.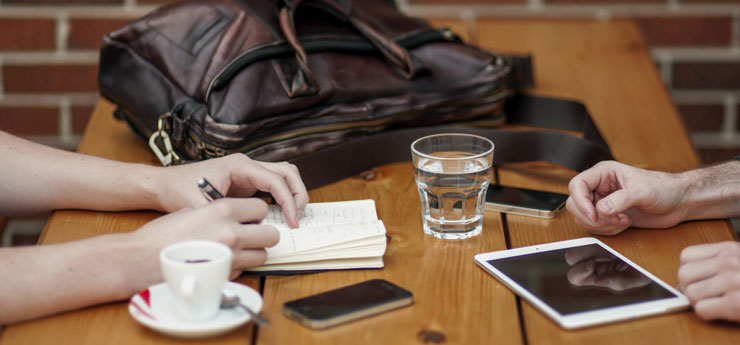 The web version of IFTTT is around for the past couple of years. It can be used to connect different web apps and automatically do certain things for you. Earlier we have explained this novel concept in a tutorial titled "how to auto back up Facebook uploads to Google Drive". It was just about taking back up of your all photos that you upload to Facebook to Google Drive. But it can reveal the power of IFTTT.
Android is an open source mobile platform that brings more power to IFTTT. Recently IFTTT released an android version of the app for free use. You can set several actions using IFTTT on your android device by virtue of the opensource Android OS.
Below are 5 awesome simple automation you can do using IFTTT on your Android Device. Skip the list if you want to see a working example of IFTTT on Android. If you use a home product, a switch from Belkin called "Belkin WeMo Insight", any device plugged in to it can be turn on using IFTTT on your Android device. No matter whether it's a lamp or any other device. Let us concentrate on few simple examples using IFTTT on an Android.
When you miss a call, automatically alert the person with a customized message.
Post to Facebook when you get back to your home town after a tour.
Mute your phone at bed time / un-mute your phone in the morning.
Auto upload your photos to Google Drive.
Get alerts of Amazon free apps of the day.
This's only few examples. How to use IFTTT on Android? Below we can see how to automatically send a message when you get a miss call. A simple example that give you the clear picture of using this automation service on Android.
Steps:
Install IFTTP, it's free on Google Play.
Run the app. You can see few channels on the home screen as below.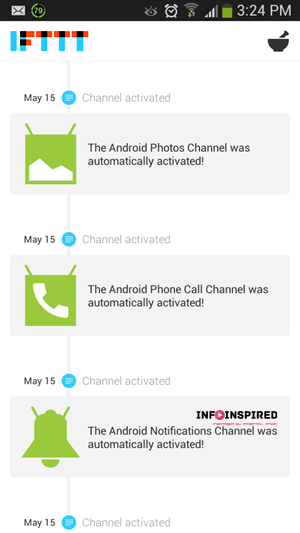 Tap the Android Phone Call channel. It's pre activated. Then tap Browse for recipes.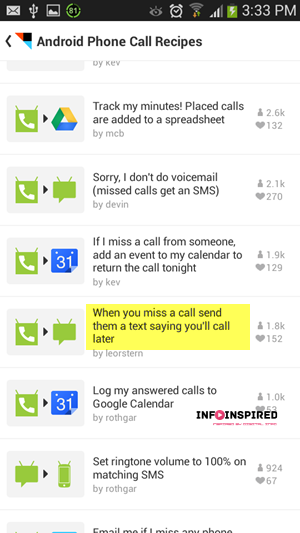 Select the recipe saying "When you miss a call send them a text saying you'll call later". Enter the phone number of the person and select "Use Recipe". You must put the country code to trigger the action when a miss call you receive.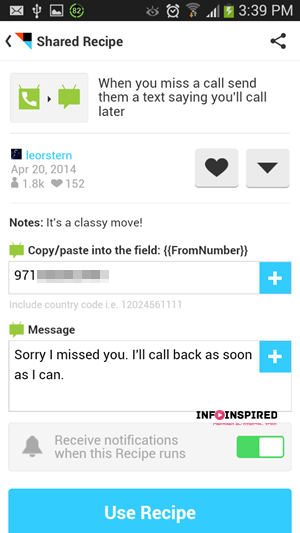 That's all. Then next time when you receive a miss call from the number you set, the person will automatically get a message saying that "Sorry I missed you. I'll call back as soon as possible".
Similarly you can automate several actions on your Android device using this killer automation app called "ift". I'm sure that this is the simplest tutorial to learn how to use IFTTT on android. Set few actions and trigger them.