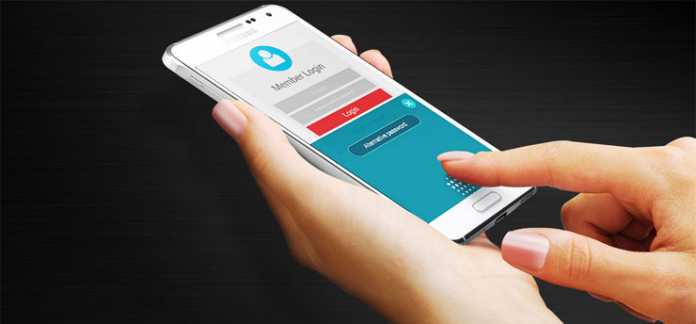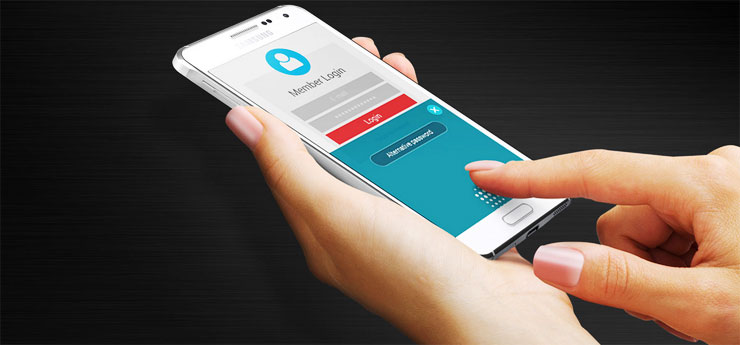 I am not a hardcore fan of Samsung android smartphones. But one thing I mostly liked on the Samsung smartphones are their display technology called "Super AMOLED". It reproduces true colors and it's less energy hungry. The main drawback of Samsung smartphones, from my point of view, are the plastic body used that looks cheaper. Anyway things are changing now. Samsung came up with a new model of their Galaxy series smartphone called Galaxy Alpha witch has an awesome carved metal body. I was lucky enough to play around with this device at the recently concluded GITEX, the annual consumer computer and electronics trade show, in Dubai. Here I am not going to the details of the specification of this wonderful smartphone which is going to compete with Apple's recently unveiled iPhone 6. Here we can learn how to enable and use the finger print scanner in Galaxy Alpha.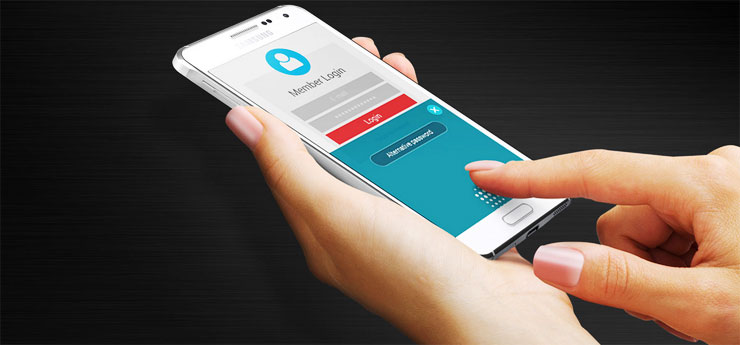 How to Enable Finger Print Scanner in Samsung Galaxy Alpha?
To enable finger print scanner in Samsung Galaxy Alpha, go to settings and tap on the "Finger Scanner" icon. Now you need to register your finger print. To do that, tap on "Finger Print Manager". Now swipe your finger tip 8 times downwards over the home button as the finger scanner is built into it.
Where to Use Finger Print Scanner in Samsung Galaxy Alpha?
Finger print scanner in Galaxy Alpha can be effectively used to unlock the phone, secure and easy payment with PayPal, and for Samsung account sign in.
Things to Remember Before Registering Finger Print
Clean your finger and make sure it's dry.
Swipe your finger vertically over the home button.
Finger Print Scanner is also available in Samsung Galaxy S5. HTC also offers the same technology in their new flagship phones. With new models and new features the end of 2014 is again going to view a tough competition in the smartphone market from giants like LG, Samsung, Sony, HTC and Apple.
Image Credit : Samsung