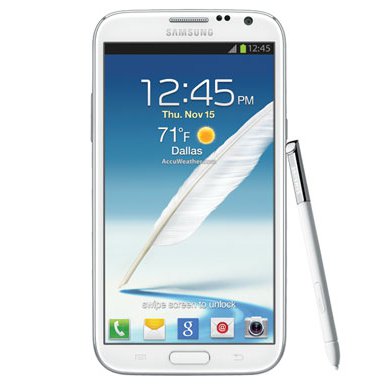 Taking a screenshot is so simple in Samsung Galaxy Note II, the phone comes under phablet category, where Samsung is the only player. Samsung Galaxy Note II is not a phone or tablet. It's the combination of both. This Smartphone is featuring latest Android 4.1 JellyBean OS. With cutting edge technology powered by an Exynos 1.6GHz Quad-core processor, Galaxy Note II is the best fit for those who likes a bigger screen phone that fit in their pocket. I recommend this phone for those people who are using their phone for productive purposes. So here we can see one of the S Pen tips, how to take a screenshot using the S Pen in Samsung Galaxy Note II.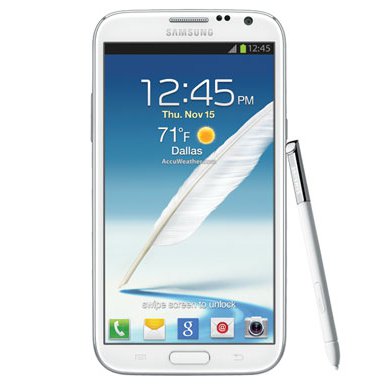 What is the Difference in Samsung Galaxy Note II S Pen and Conventional Stylus Pen
S Pen is just an input tool like your keyboard. The main advantage of the S Pen over the conventional stylus pen that you may have already used with your old phones is the accuracy it provides. S Pen makes you feel similar to using an original pen. It's fast and accurate and gives the feeling of using a real pen. Do use Samsung SDK to make the complete use of S Pen. If you want the S Pen SDK, just head to this Samsung page to download.
Now to the topic.
How to Take Screenshot Very Easily Using S Pen
Steps:
First press and hold the Button on the S Pen
Then Press and hold the S Pen just anywhere on the screen. The screenshot will appear instantly with features that allowing you to crop, add quick notes etc.
How to Find Taken Screenshots In Samsung Galaxy Note II
Steps:
Tap on the Apps icon on the Home Screen
Go to Gallery->Screenshots/ScreenCaptured
That's all.