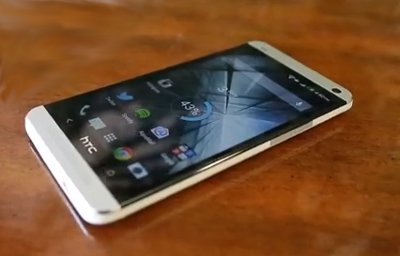 Have you ever taken screenshot using your phone? If you are among the folks who likes to share screenshot of what they have seen interesting on their mobile phones, this tips are fore them. Take screenshot on your new popular HTC One android phone. It is quick and interesting to simply capture screen. Screenshot will be handy at times. You can take screenshot of your game achievement, twitter / Facebook feeds, website contents, or even any screen on your android. The images thus taken can be viewed later or send as an email attachment. Taking screenshot is not a new thing on Android. HTC do offers screenshot taking capability on their smartphones. Even though it is pretty simple, many people does not know how to take screenshot on their HTC android phones. If you are switched from any other brand to HTC, possibly due to the the new HTC One, you may want to know how to capture screenshot on it. Find the quick tips below to take screenshot on HTC One. This screenshot taking tips works on some other HTC phones too.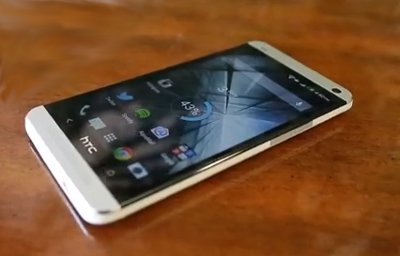 Screenshot on HTC One – How to
There are two different methods that you can adopt to take perfect screenshot on HTC One. First one is by holding down the Power button and Home key on the bottom together for a while. The second method for taking screenshot on HTC One is by holding down the Power button and the Volume down button. In the above both case you will see a n animated message on the screen with a camera shutter sound. You can access the screen shot taken from the Gallery of HTC One.
About HTC One
HTC One is HTC's new flagship phone featuring the latest android OS. It attracted the tech world with its design beauty and killer features.