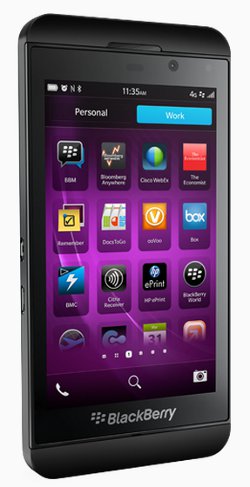 BlackBerry has a solid fanbase. But it's supremacy was slowly ending due to the emerging popularity of other mobile platforms, iOS and Android. Now just like a boomerang, BlackBerry hit the market again with a new high end Smartphone, the beautiful BlackBerry Z10. So many BlackBerry users switched to other platforms may switch back to BlackBerry Z10. It's so awesome and powerful. So in this tutorial we can learn how to switch from an Android Phone to BlackBerry Z10.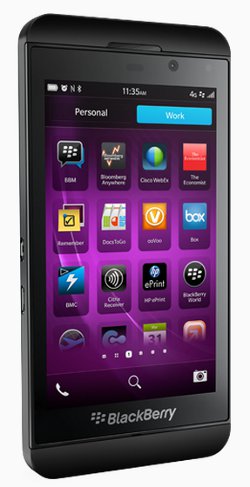 How to Transfer Address Book or Contacts from Android Phone to BlackBerry Z10
First of all ensure that you have copied all your android phone contacts to your SIM card. You can copy the contacts or address book stored on your android phone memory to SIM card probably from People(contacts)-settings-Export.
Steps involved:
Insert the SIM to your BlackBerry Z10.
Tap Contacts on your BlackBerry Z10 home screen.
Swipe down and tap on Settings.
Tap Import Contacts from SIM Card.
How to Copy Media Files or Any Other Data from Android Phone to BlackBerry Z10
It is very easy to copy or transfer files from an Android Smartphone to the New BlackBerry Z10. Just follow the below simple steps.
Steps involved:
Connect both your Android and BlackBerry Z10 to your PC via USB cable.
Open Windows Explorer.
Now drag the files from your folder on the android to BlackBerry Z10.
That's all. If you want to further manage your BlackBerry Z10, don't forget to get the BlackBerry Link Software.