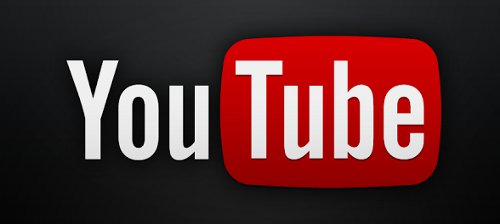 If you own a stylish android phone probably your friend or colleague may ask it for having a look. It may make embarrassment for you once he or she open your YouTube app on android. It shows recommendations based on your previous views. Sometimes YouTube recommendation seems very bad. It shows videos based on your months back viewing history. Clearing the YouTube viewing history will not solve the issue. Actually there is no proper way to select and remove YouTube recommendations on Android. But you can hide it from the instant view.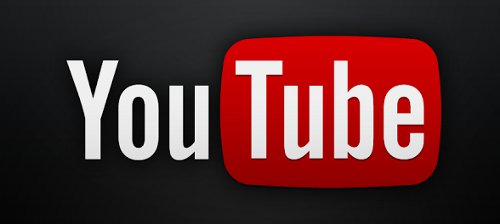 How Do I Stop Showing YouTube Recommended Videos On my Android Phone
Step 1
Open YouTube App on your Android Phone
Step 2
Go to Menu
Step 3
Tap on "Settings"
Step 4
Tap on "Channel Feed Content"
Step 5
Tap on "All Activity"
Step 5
Select "Uploads only"
The very next time when you open the YouTube Android App, you will only see a blank page with "No uploads found". This is the only working solution right now to stop Google Showing Recommended Videos on your Android YouTube App.
Update : Feature no longer available!