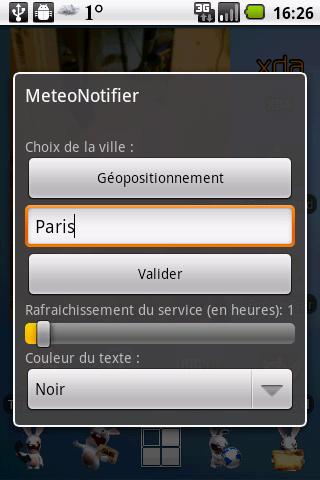 It is possible to show the temp and weather icons on android status bar. As of now you may be only familiar with android home weather widgets. Showing weather icons on status bar is is the new way to show weather updates on android. Once you set the weather icons on your phone's status bar it will always be visible. No need to pull down the status bar in order to see the weather. This you can easily achieve with a new android app called MeteoNotifier. In the realm of tons of weather apps available in the Google Play, this apps brings a new way of showing weather updates on an android phone.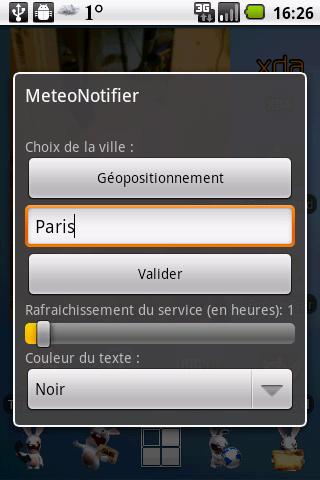 How to Bring Weather Icons to Android Status Bar
Steps:
Install the app called MeteoNotifier and run it.
Under the Tab "Town" enter the name of your city and tap on "Find me!"
Another available Tabs on the home screen of the apps are Fonts, Tempo & Theme. Go to the "Tempo" Tab and set the frequency you want to update the weather. You can left other two tabs unchanged.
That's all.
It is the quickest way to get update with weather status on Android. Likes this app. Please leave your views in comments.