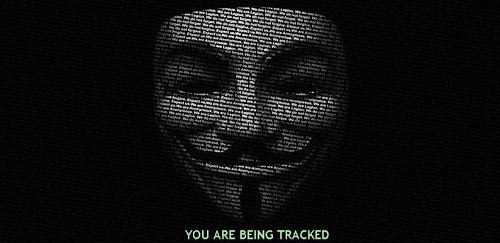 You can provide mocked GPS data on your Android smartphone to escape from the clutches of malicious apps who's tracking you. In this quick tutorial we are happy to introduce you a very useful security app. With the app you can make quick setting to send mocked GPS data on android to mislead privacy intruders. The app is not only for sending mocked GPS Data. It will provide you a complete history of who's tracking you through your smartphone.
We are all concerned with our privacy. The easiest way to make inroad into our privacy is through the smartphone we are using. Privacy invaders find several ways to track our activities through apps. Android users are more targeted due to the ever increasing popularity of this platform. We are tempted to use several apps because of the number of downloads. The number of downloads never indicates the safe use of the app. For example there are several security apps on the play store that do not provide minimum level security to its users. Still these apps get lots of downloads.
Here we can see how to intelligently send mocked GPS Data to apps tracking you. We used the word 'intelligently' because there are apps that track you to give some services and you may know about it. Yelp is one such app that provides users with great information like nearby restaurants, bars etc. But what differentiate such apps from malicious apps? While malicious services constantly track your movements, genuine services  accesses the data only once on its initialization. So that's why we say 'intelligently' mock GPS data.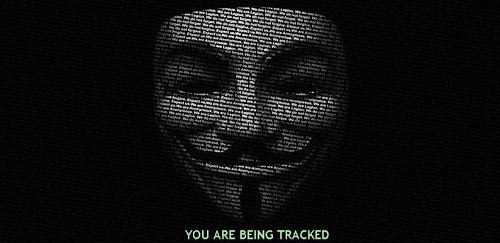 How to Mocked GPS Data on Android to Remove the Threat of Malicious Tracking Apps
Steps:
Download Install Who is Tracking android app. It's free on Google Play.
The app has several useful features to find who's trying to intrude into your privacy. Select "Allow Mock Locations"
It will take you to the developer option settings page on your phone.
Make a tick mark against "Allow Mock Locations"
That's All.
Does Who is Tracking Only Limited to this? Nope! With the app installed you can quickly done the above setting. The app home pages is filled with several other options under "Hackers & Trackers"
For example you can find who is tracking you via Bluetooth. If found any suspicious activity just unpair the device from Bluetooth settings. Similarly you can find WiFi trackers, GPS trackers, Network trackers etc.
Hope you find this app useful. Share in comments your views, experience with Who is Tracking android app.