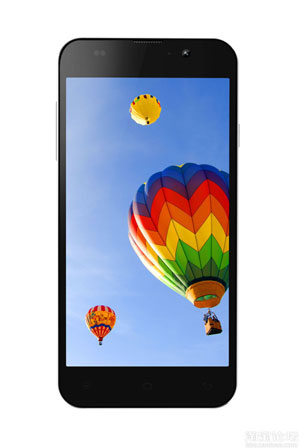 ZOPO ZP980 is a cheaper android phone with advanced features. This phone is available in India for Rs. 15,999.00, at present. If you look into its features, it's a very cheaper priced phone. Compare the features of ZOPO with some latest android phones and you will surprise. Before coming to the complete tutorial to root the new ZOPO ZP980 just look into the awesome features of it. Zopo works on the latest Android 4.2.1 Jelly Bean OS. It has a 1.2 GHz Cortex-A7 quad-core processor. The rear camera of this phone is 13MP and comes with LED Flash. Another feature is its 5.0 MP front facing camera which offers amazing video calling possibility. ZOPO ZP980 is a Full HD 5″ smartphone with 16GB Internal memory and 1GB of RAM. Now let us see how to root ZOPO ZP980.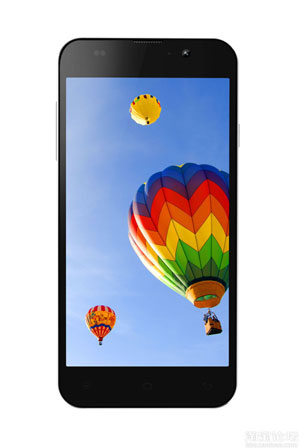 How to Root ZOPO ZP980 Android Full HD Phone
First ensure the following.
Take a complete back up of your new ZOPO flagship phone. You can use call log and restore apps, Gmail app, SMS back up and restore apps for back up of call logs, contacts and SMS back up respectively. Also take your phone's APN and MMS Settings from the path "Applications > Settings > Wireless and Network > Mobile Networks > Access Point Names". Also ensure that your phone is fully charged.
Disclaimer
This tutorial for rooting ZOPO ZP980 phone is only for informational purpose. Follow it at your own risk. We will not be held responsible for any damage caused to you by following this guide. By rooting, your phone's warranty may loss. Also note that the steps given below are only to use with ZOPO model ZP980.
Root Steps:
Download Superuser 1.25. Copy superuser.zip into your phone's memory card. Insert the card into the phone.
Download SP_Flash_Tool_3_1308 and extract it in one folder on your PC. Run Flashtool and select scatter file. Make sure that is select only recovery and make download!
Connect your phone in off mode using the original USB cable and flash it. After that remove the USB cable and restart your phone.
Download MktDroidProgram on your phone. This is for enter your phone in to recovery mode. Run the program. Connect your phone with PC via USB cable. Your PC must recognize it. Else install driver software.
Now reboot the phone in recovery mode to enter in Cwm Recovery.  Close the mtkdroid tools and remove the USB cable.
From phone in the cwm menu select and install superuser. Reboot your phone. Your phone is rooted!
If you have any problem with the driver to connect your phone to PC or any queries, visit Zopo.