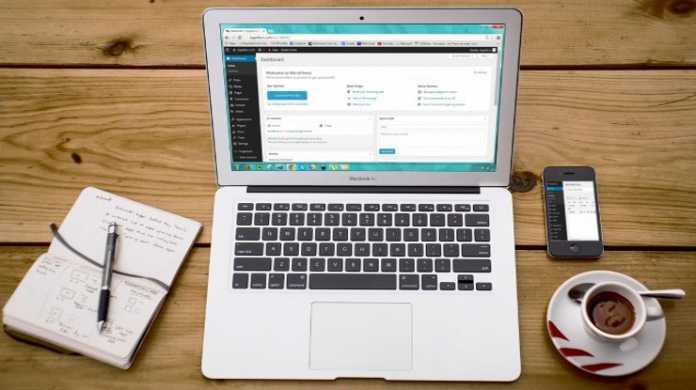 Setting up your first blog is so easy now a day. No coding knowledge is required. If you are in a mood to set up a personal blog without any basic knowledge, hiring an expert is the better option. But my advice is to set up your blog by your own. So you can learn a lot of thing in the processing. Definitely you may face issues like the one noted in our above title – how to Remove Portfolio Category in Permalinks which we are going to address below. But without facing issues you can't be a better blogger.
The above permalink issue appears because you are running a portfolio WordPress theme and your site is probably related to portfolio, photography or picture quotes. If you are a photo or portfolio blogger you may face the issue of a common portfolio category appearing in your permalinks. Some will find it OK just like me with my picture quote blog but some others not. Whatever you do to change it in your WordPress Permalink settings from Settings>Permalink Settings, the result will be disappointing. The Google search will show your link with the same portfolio category. The reason lies in the taxonomy category your theme uses.

Steps to remove portfolio category appears in permalinks.
The choice is limited. I suggest using a free WordPress plugin Permalink Manager to solve the issue. There are few plugins in this genre and I find this one better. You may also have tried with some other plugin and that's why you are here.
Just install and activate the plugin and you are ready. Next time when you make a new post or publish a new image, you can edit the permalink manually as below. Similarly you can open previous posts and edit individual post permalinks manually.

The plugin also offers the following features which I did not check as I don't have a test blog and I'm not a frequent WordPress tutorial writer. But you can check the screenshots given in the plugin page for additional reference.
Bulk replace of particular words in permalinks.
Bulk reset of permalinks.
Change default permalink bases.
Important Note:
All these your permalink customisation can experiment with a new blog without any hesitatioin. But if your blog is old and already generating good traffic, my experience is don't experiment with permalinks. The permalink customisation may affect your sitemap and SEO.