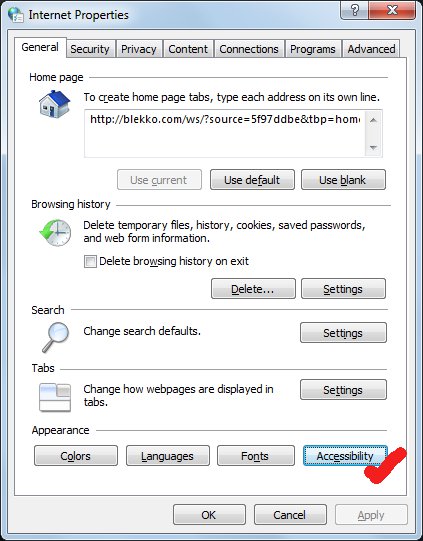 Ads are annoying at times. Not all ads are disturbing. Some ads are improper viewing in front of children. Facebook ads are no exception. We can see ads on Facebook that we feel not suitable to view in front of family. It may contain images that may bring embarrassment to you while you are with your family and browsing FB. You can remove improper ads on Facebook from your view easily. The tricks below to hide ads on Facebook will remove all ads. It actually does hide the ads. If you are Internet Explorer 10 user, try this tip to effectively hide ads on Facebook.
Steps to Hide or Remove Ads on Facebook
Steps:
1. Download ElementHidingRulesFBmodded.zip
2. Extract the above file.
3. Now go to Internet Options->General-> Accessibility and make tick mark against format documents using my style sheet. See the below screenshot.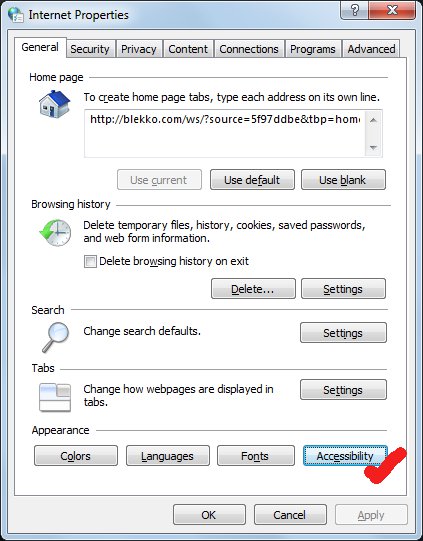 4. Now hit browse and select the previously downloaded css.
5. Enter OK and then OK again.
That's all. Ready to use internet on IE10 without ads.
[Via]