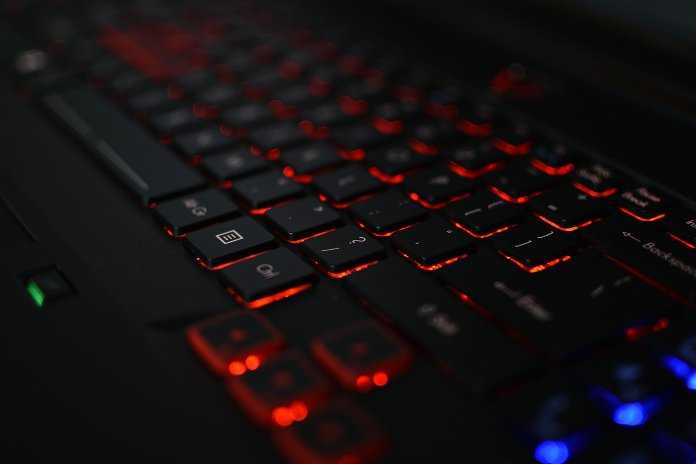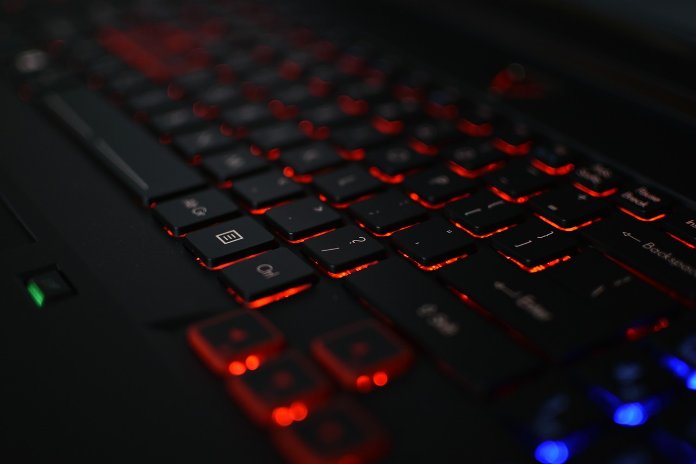 A faster blog is every bloggers dream. They don't want to compromise on this one aspect and do all their possible settings in order to make their site faster. I'm no exception. I am using W3 Total Cache together with Cloudflare CDN on this site to get my site faster than the competitors. I succeeded in my effort after adding a clean and faster theme to the row with minimal widget placing on home page. But when we use Cache plugins we may end up with unforeseen results if we had configured the plugin improperly. We normally follow online tutorials where the settings may tailored to the taste of the tutor. So here we can see a common Cache issue many of us faces with W3 Total Cache. Learn the fix to refresh your WordPress front page when W3 Total Cache in use.
Few settings in W3 Total Cache is critical. My blog front page was not updating for a quite long period that I didn't notice. The reason I could see my blog front page refreshing every time I publish a new article. The reason, I was signed in to my admin panel. So I can see the update. When I sign out from WordPress dashboard, I found the issue with my site. My blog front page shows the articles which I posted few days back. I also found my new posts not appearing in Google searches. I'm not sure it has anything to do with Google.
The Fix lies in a W3 Total Cache setting that worked for me perfectly and hope it will work for you too if you have similar issues with your WP blog.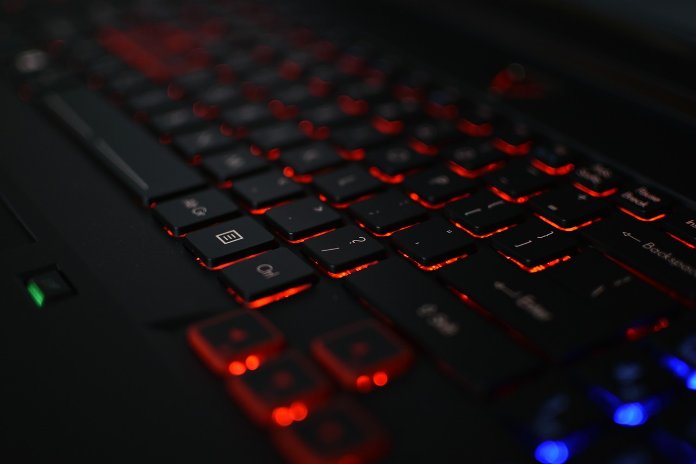 Normally W3 Total Cache will cache the front page when using static front page in reading settings. You can disable this option in W3 Total Cache option. But that might reduce your site speed. So don't do it. Without disabling the front page caching we can fix the caching issue.
Fix to Refresh Your WordPress Front Page When W3 Total Cache in Use
The fix is let W3 Total Cache cache your static front page but instruct it to automatically purge the cache when you post new contents. To do that look to find the "Performance" menu in your WordPress Dashboard. Click to select "Page Cache"
Instruct W3 Total Cache to refresh your front page when posts are created. You can do that by enabling the option as below.

It won't affect your page speed and I found this option working for me. Try it if you use W3 Total Cache and facing similar issue posted above.