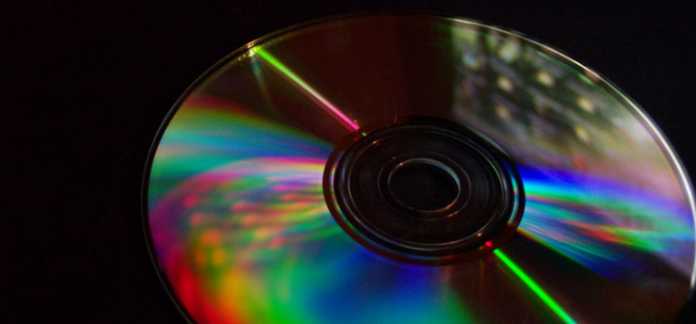 There are tools to download videos from popular sites like YouTube, Vimeo and other similar giants. You may have heard the name PwnYouTube, a bookmarklet, that downloads YouTube videos in different quality without fail. But when it comes to some non popular sites where you have found one interesting video, the popular online video download tools may fail. So the solution is record video streaming. You can record video streaming on any website with ease.
Why We May Require to Record Video Streaming?
I will tell you a small example. You can create free animated videos online very easily. But the sites offering such wonderful service may not allow you to download a copy of your finished video or work. For downloading your animated video, they may charge. Otherwise, you can only view the video on their site. In such scenarios online video recorder will certainly come in handy for you.
In this tutorial I am going to introduce you a powerful online video recorder called Replay Video Capture aka RVC.
How to Record Video Streaming on Any Website Using Replay Video Capture?
Download the RVC tool. The free version may be enough for your purpose. But it has the limitation of 2 minutes video recording.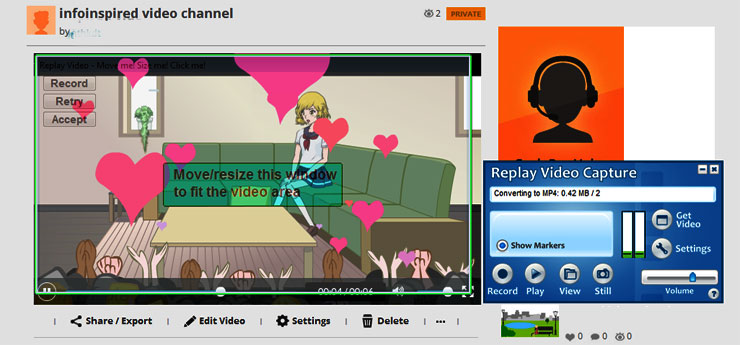 Run the program.
Go to the Settings section to change the video output format and to enable background mode. The background mode will record the video in the background that will let you open other windows without disturbing the current recording.
Make a tick mark against "Show Markers" to select the video playing area.
Click "Record" to start the recording.
Click the "View" button to view the recorded video with sounds.
Pros:
Best online video streaming recorder with good sound quality. Suitable to record webcam chat sessions, online videos and webinars.
Cons:
Free / Demo version only allows two minutes of video recording.
Hope you could record your favourite online video with the same quality using this wonderful tool. Try the demo version if you are satisfied with the 2 minute restriction.