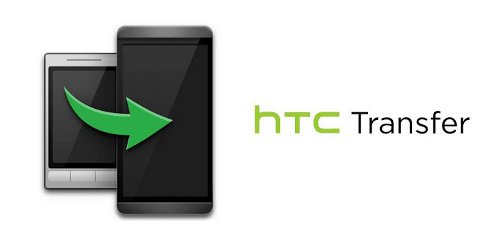 My love to the new HTC One in not going to diminish. HTC One is magnificent both inside and outside. Thanks to HTC's design people for carving out such a wonderful phone. So for all the HTC One lovers here I'm sharing a useful tip. If you are an Android user, there is a simple tool to make switch to the HTC One.
HTC has released a free android app to make switch to the HTC One simple and quick. With the HTC Transfer Tool for your old android phone, you can back up music, pictures, contacts etc. without any cable connection to your new HTC One. Yep! Wirelessly transfer contacts, messages, photos, music, videos, bookmarks and settings to your HTC One from old android phone.
HTC Transfer Tool is for android devices running Android 2.2 and up. At present this app can only be used to switch to HTC One from old android phones. You can use this app on any models of Android phone running Android version 2.3 (Gingerbread) or above. But only for transferring content to HTC One, at least at present.
Download HTC Transfer Tool for Free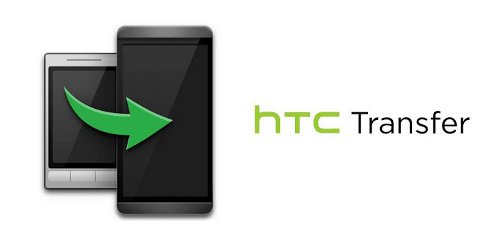 How to Transfer Contents from Old Android Phone to HTC One Using HTC Transfer Tool
On your HTC One go to Settings>Transfer Content.
Select whether you want to transfer content from which existing android phone? Is it HTC model or any other android model?
Now time to install the above transfer tool on your old android phone. You can scan the QR code that appears on the HTC one to download the transfer tool on your old phone. Alternatively you can use the above download link.
Run the app and "Accept" the terms. Wait until your both phone display an identical Pin. Click next on your old phone.
Select the contents that you want to transfer such as Bookmarks, Contacts, Music etc. Now tap Start. It will start moving your stuff from your old phone to the new HTC one. It is quick and fast.
Why HTC One users like this app? It is simply because it makes the switching very fast. Within minutes it copies hundreds of musics and photos to HTC One.
If you possess or plan to buy an HTC One and already an Android user, don't forget to use this tool. Do note that HTC Transfer tool uses WiFi for the content transfer.