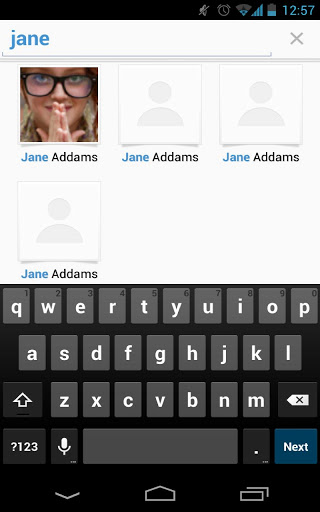 Due to my log in to multiple social networking sites like Google+, Facebook, Path etc., I have end up with duplicate contacts of same person on my android phone. So I want to clean up my address book. How? It is possible to do individually on my phone. But there is a pretty easy solution to eliminated duplicate contacts problem on Android. To quickly find and remove duplicate contacts on your Android, you need an app. Luckily there is a free Android app for your help. It is Merge+. Merge+ offers a "three click" duplicate contacts merge solution on Android. Yep! it does. Then what are the tree steps you need to quickly find and remove duplicated contacts on Android? Find it below.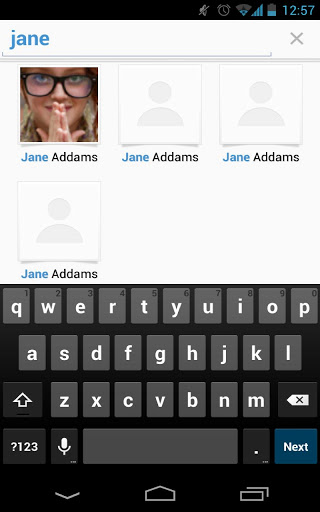 How to Eliminate Duplicate Contacts Problem on Android
First of all you need to install Merge+ from Google Play.
Steps:
Launch Merge+ and tap "Find duplicates"
Review the suggestions to merge. This to avoid any unwanted merging.
Then merge your selected or all duplicate contacts.
It is pretty that simple. You can see the status on the notification bar including the number of duplicates.
If you face problems of duplicate contacts on your android, you can try this app. It is designed to meet the prime goal of eliminating duplicate contacts on android. It does the job nicely.
Merge+ requires Android 2.1 and up to run. Try this and share your views below.