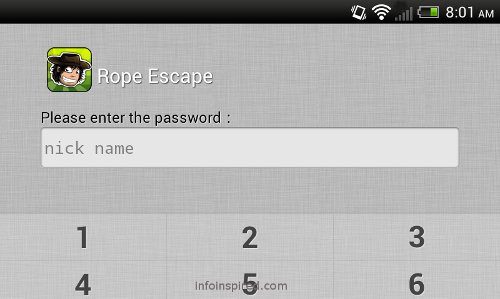 I use pattern lock to lock my Android and I know you also. But I am sure that your pattern lock is known to a few. It happens if we often lock and unlock your phone in front of others. So your phone is not completely protected from access of others. Anyone who has access to your phone can run any apps and even uninstall apps without your permission. They can run media players to watch your personal videos and use image gallery app to brows through your personal photos. How to prevent others from playing videos on your android and even blocking them to view stored images? There is a simple solution to all of these. Password protect individual or all apps with a free app. Use App Lock a free and popular android app. It effectively enhance your privacy. Lock individual apps on android or all apps at a click.
How to Password Lock Apps on an Android Device
Install the app App Lock.
Run the app. It asks you to set up a password. Enter a password to use and repeat the entry to confirm it.
Set Security question, security answer and password hint and save.
That's all.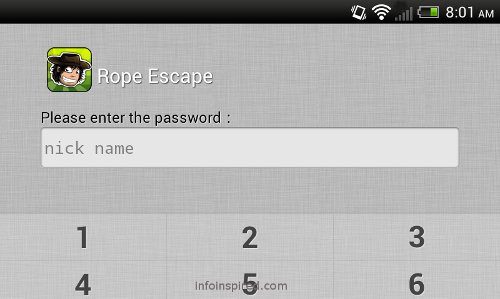 There are two settings on App Lock. The advance option you can see on the top and below other options. Also there is a widget on the bottom to change password and one click lock all installed apps. It is a user friendly app to lock apps.
You can use the advanced option to lock Google play store, block others from accessing to your incoming call. Yep! You can block other from answering call on your android device with App Lock. Don't forget to slide the lock button against "settings" to prevent others uninstalling App Lock.
Below that you can see all your installed application including system apps and your third party apps. To block any apps on your android phone or tablet just slide the button against the app on App Lock.
The bottom App Lock widget is the quick way to lock all your apps with a tap.
You can also hide and password protect media files on android. Follow the tutorial here.