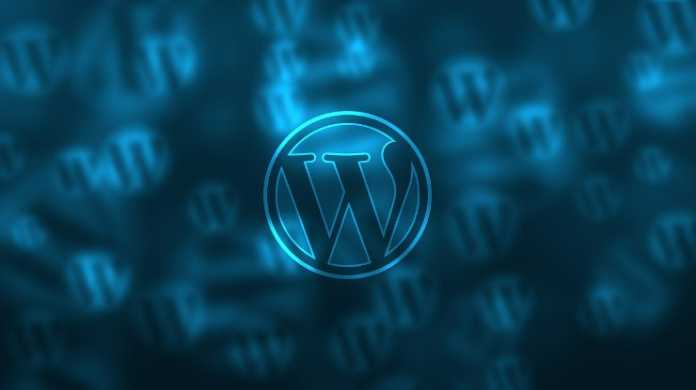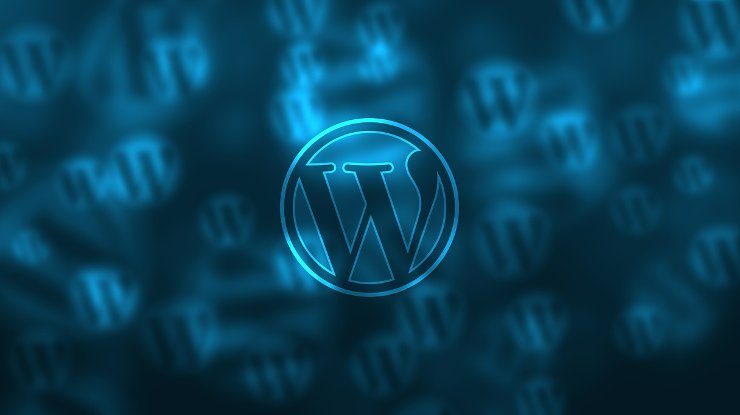 I'm not exaggerating! You can create a stunning first website in just under 20 minutes that all by your own! How? we will detail it below. No coding knowledge or any such technical thing is required for you to set up your self-hosted blog by your own. This is one of the kind of ultimate tutorial that will give you answer to your query how to make a professional blog or website in just under 20 minutes!
Blog or Website, Which One to Choose?
Don't get confused by the term blog or website. Both are identical and the purpose of a website decides whether it's a website or blog.
The main purpose of a website is to promote or showcase a company or its products and services. So contain mainly static pages. But blogs are mainly being used by individuals. It may contain frequently updating pages. So blog can get noticed easily with rich content. That's why companies with own website run along a blog to get identified.
The procedure to set up both blog and website are same since both are identical.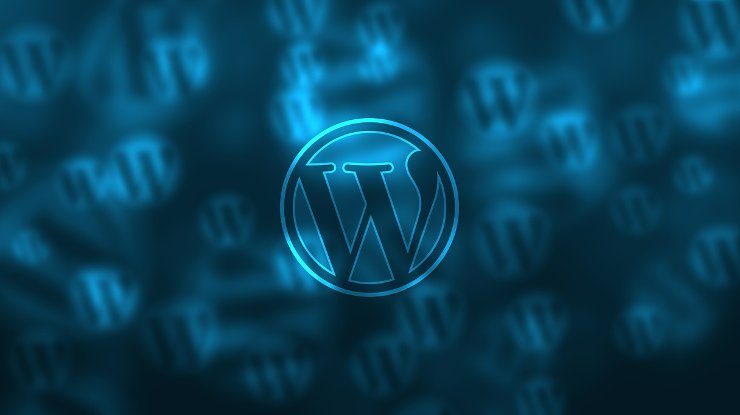 This simple tutorial will guide you to make your first professional website or blog by your own in few minutes.
Steps to Create a Blog or Website – Personal or Professional:
Step 1: Domain Registration
Register a Domain with any domain registrar. The below is our domain.

If you find an available name for your domain, the registering is few clicks away. You just need to give your personal details and you can make the payment online.
Domain names are very cheap presently. Recently we booked a domain under just two dollars! There are lots of registrars. We registered our different domains  thru' different registrars. For example purpose we use GoDaddy here in this tutorial.
Step 2: Hosting Plan Purchase
We need a hosting plan. There are lots of hosting providers and different plans available. We are accustomed to using Hostgator shared hosting. I am happy with their unmatched support and service. They have at present three plans. Hatchling, Baby and Business. We suggest Baby plan as it offers unlimited domain hosting and email address'.
A Side Note:
In the above cases you can use GoDaddy hosting and domain similarly Hostgator's hosting and domain. But we have chosen domain registrar and hosting provider separate in this tutorial. So you can understand things easily.
Step 3: DNS Set up
If you have completed the above both, registered your domain and purchased hosting plan, now the next part is connecting your Domain and hosting. It's called DNS or Domain Name Server setting.
Things to do;
a) Login to Hostgator using the login details you got at the time of signup for a hosting plan. It's the Hostgator control panel called cPanel. Take not of the following or keep it opened for copy paste later;
Primary Name Server.
Secondary Name Server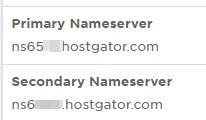 You can find the above in the home page.
b) Login to GoDaddy domain registration page.
You need to change the DNS in GoDaddy with the one in Hostgator [refer the above screenshot].
Click Manage against Domains.



Click the three dots and choose DNS.

There replace the existing Name servers with the copied Name Server 1 and Name Server 2 from Hostgator. Then Save and exit.
Step 4: Add Domain
Go back to Hostgator cPanel and find and Click Addon Domains.

Enter your domain name, sub domain and document root will be automatically created and add domain. Finish the step there.
Step 5: Final Step – Install WordPress
Now to the final step to create your first website by your own. Install a web creation tool. We can use WordPress web creation tool which is one of the best and popular and used by several top rated blogs and websites in the world. No need to pay anything here. This you can do in a flash. Just click the WordPress – 1 Click Installation on the cPanel and follow the instructions to finish the set up. Yup! Your website is ready!
You can now check your website online. Sometimes it take 24 hours to propagate your name server. Most probably your site will be ready immediately.
Log in to your website from "yourdomain.com/wp-login.php". Use the username and password you used at the time of installing WordPress. Add contents by creating new pages or posts in the WordPress Dashboard, where you have just signed and delete the existing.