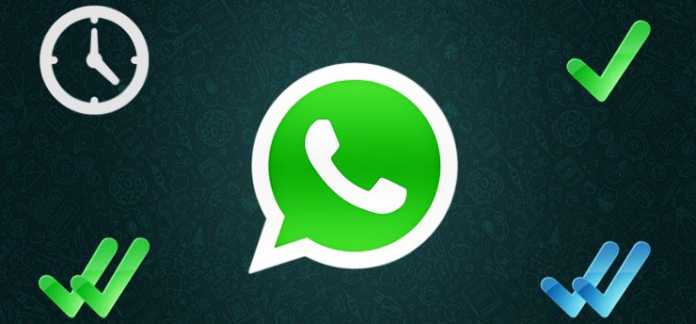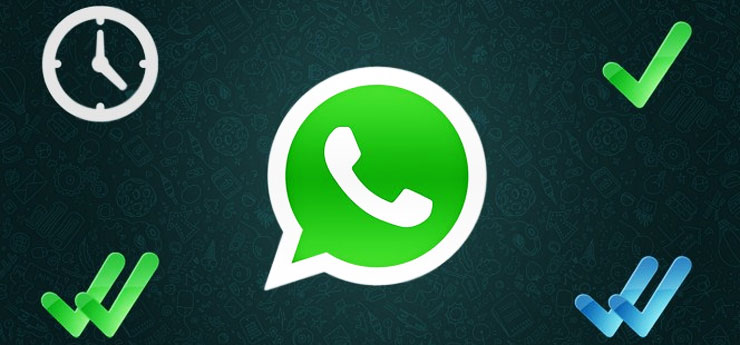 I think it is irrelevant to talk about the popularity of WhatsApp. It is a phenomenal messaging service. Millions around the world uses WhatsApp to send and receive messages. People tend to think that it only works on smartphone with SIM card. But do you know you can not only use it on smartphones but can also use on tablets that coming without SIM slot. WhatsApp can be installed on Tablets without a cellular network. But you should have a mobile phone with a contact number for verification purposes. That's all. Rest of the things are same like installing What's app on an android smartphone. We can see how to install WhatsApp on tablets that coming without a SIM card slot.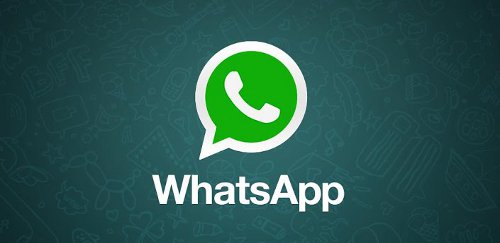 Steps to Install WhatsApp on No SIM Card Tablets
Requirements to Run WhatsApp on your Android Tablet
– Android OS 2.1 or above
– Internet data plan recommended
Steps 1
Download WhatsApp APK from http://www.whatsapp.com/android/current/WhatsApp.apk
Steps 2
Install it on your tablet and run
Steps 3
When asks select and country and give your existing phone number
Steps 4
You will get a verification SMS via your phone
Steps 5
What's app will automatically try to verify the SMS. Of course it will fail as the messages received on your phone.
Steps 6
You will see an auto verification fail message. Here just enter the received code on your mobile.
That's all. Just enter your nick name and start enjoying WhatsApp on your Android Tablet where no SIM card is inserted.
Share the news!