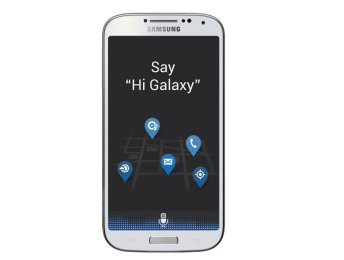 Samsung introduced S Voice voice app on its Galaxy S3 as an answer to Apple's Siri. You can talk to S Voice to do lots of actions like take a photo, answer an incoming call or tell your phone even to wake up. This app is also avaialble in the upcoming Galaxy S4. Samsung Galaxy S4 is yet to hit the mobile stores. Samsung made Galaxy S4 the most advanced Smartphone in the world now with lots of software enhancements and also keeping S Voice like popular S3 apps. If you wish you can experience the S4 S-Voice app on your Galaxy S2 also. The guys at SamMobile claimed to got their hands on a Galaxy S4 system dump. They pulled the S-Voice apk and made it available for download. At present it works fine. You can install and enjoy it on your phone until you get hold of a new beautiful Galaxy S4!
How to Install S-Voice on Galaxy S2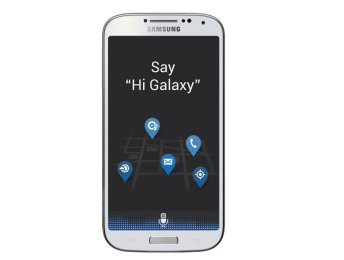 First go to Settings -> App manager -> All
Find Voice Talk and Voice Command
Delete Update and Check Disable.
Install S Voice APK now
On a rooted phone
Uninstall Voice Commands with root explorer
Now install the above S-Voice apk.
Hope the above method worked for you.