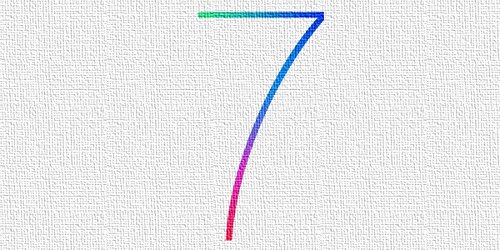 One of my friends who has upgraded his iPhone 4s to the latest version of iOS, i.e.,  iOS 7 beta, faced minor problems with the new OS version. The main problem is the inconsistency of the OS. Many times he has faced issues during phone calls  that the call got broken in the middle of conversation. So he wants to go back to the previous version of iOS. It is very easy to downgrade iOS 7 beta to iOS6. If you wants to downgrade to iOS 6 from iOS 7 here is a working tutorial. This is the ultimate tutorial to downgrade iOS 7.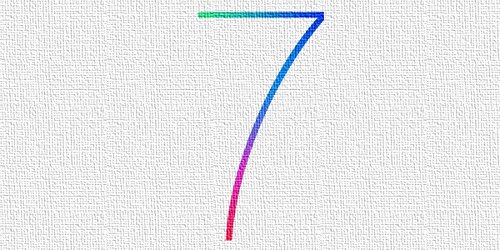 How to Downgrade to
iOS

 6 from New

iOS

 7 Beta

Steps:

For iPhone 5 : Download iOS 6.1.4 for iPhone 5. You can find a direct download link to Ios 6.1.4 for GSM and CDMA, GSM is for AT&T and T-Mobile customers. CDMA for Verizon and Sprint customers. Check this site to know about your carrier details.

For iPhone 4 and iPhone 4S : Download iOS 6.1.3

Ensure that you have installed the latest version of  iTunes.

Plug the device on to your computer and cancel iTunes Automatic Sync Process, if it starts. Though there is no need to set your phone to DFU (Download Firmware Update) mode, if you wish you can set it to DFU mode on iPhone with the following quick steps. Just hold down the home and power button for 10 seconds. Then release the power button while continuing to hold the home button for at least ten to 30 seconds.

After iTunes recognizing your phone hold the Shift key on a PC or ALT/Option button on a Mac. Click the "Restore iPhone"  button which will bring the option to choose the iOS6 .ipsw file from a pop up.  Brows and select the ipsw file which you have downloaded earlier for your iPhone or iPod touch. Then click "Restore".

The restore process will begin once  iTunes will validate the IPSW firmware file. Wait the process to complete. It takes time. Once the process got completed, your device will be running iOS 6.1.3 or 6.1.4 as you opt.

That is all. Your downgrade from iOS 7 to iOS6 has completed. Any doubt? Just watch the video tutorial below.

Here is a video tutorial to downgrade from iOS 7.