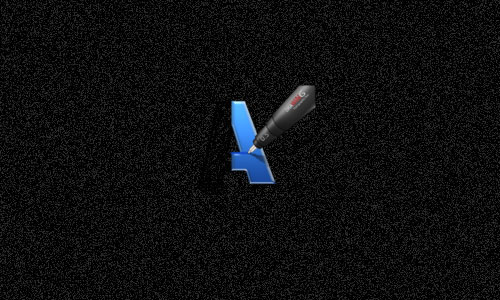 All of us uses email to contact our personal or business relations. If you are using email for business purposes, you should take more care while preparing a message to get attention. You may be a good writer. But that's not enough! There are some other things that improve the responsiveness. Here I'm giving you a few tips that you can use to get more responses for your Email requests.
Tips & Tricks to Get More Responses for Your Email Request
Add Logo on Footer or Signature Line
Even if your company is small try to add your company logo and disclaimer text at the end of your email.
Gmail is one of the popular email clients. For those who are using Gmail, I've already a tutorial that explains how to add an image logo at the end of an email message that will automatically appear on your all new compose window.
Similar Reading: Five Must to Follow Gmail Features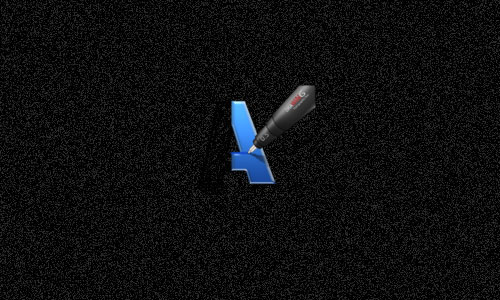 Subject of the Message
The subject is very important in an email message. Because it's the first thing your recipient notice.
You should mention your purpose in the subject field clearly. Use title case while writing the subject. For example if you are looking for a price inquiry, mention it along with the product you are looking at the subject line.
You may also interest : Web Mail – Why I Use Roundcube over Horde and SquirrelMail
CC or BCC Line, Which to Opt?
Another important thing is the CC or BCC line. When you forward a mail to multiple recipients, use the BCC feature that gives some privacy to your mail. See this article for details about this.
Brevity
Write your letter as concise as you can. Bold wherever necessary and use proper sentence case.
Try these tips next time to create an attractive message and grow your business.