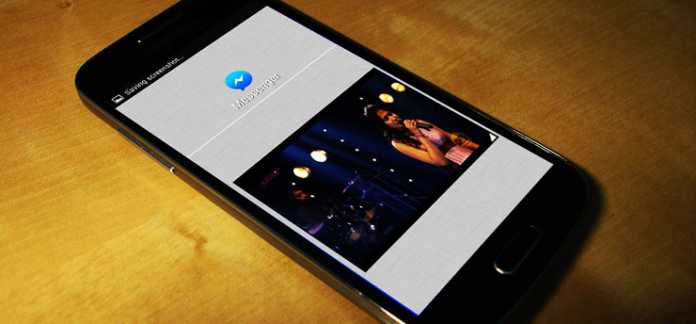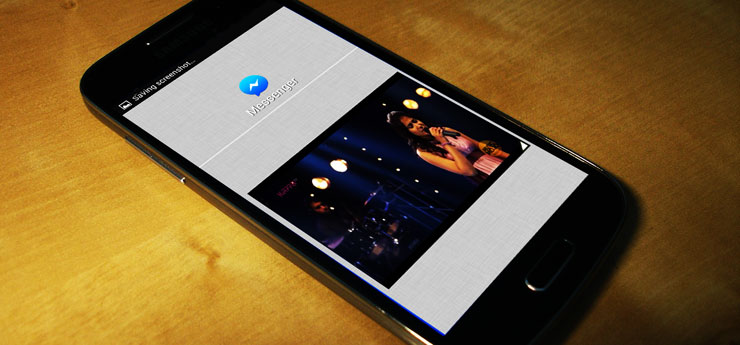 Some times my friend sends pictures to me in Facebook chat. It's nice as both of us can only see it. But when I chat on Facebook on my official Facebook android app, there is no option for me to download those photos! But we can save photos shared via Facebook chat to your gallery on android. How? Follow the below quick tips to save your Facebook chat photos.
On your android there are two ways that you can opt to use Facebook. One is the Facebook android app and the other one is your browser. There are official Android app and third party apps. Similarly there are stock android browser and third party browser. It doesn't matter which one you use. It does matter that you should use any browser to log in to Facebook in order to download photos shared via chat.
I often use Dolphin or Chrome on my android phone. Anyway just open your favorite android browser and type the Facebook URL on the address bar and log in to Facebook Go to chat and locate the photos you want to download. To do that;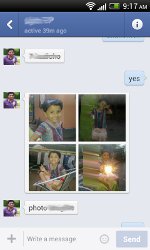 Tap the Chat icon on top.
Tap on the image thumb of the person who shared the photos.
Locate the photos you want to save to android gallery.
Long tap on the photo until a popup menu appears with Save option.
Save the photo. It starts downloading the photos. You can view the downloaded photos on the android gallery.
Share if you like this tip.