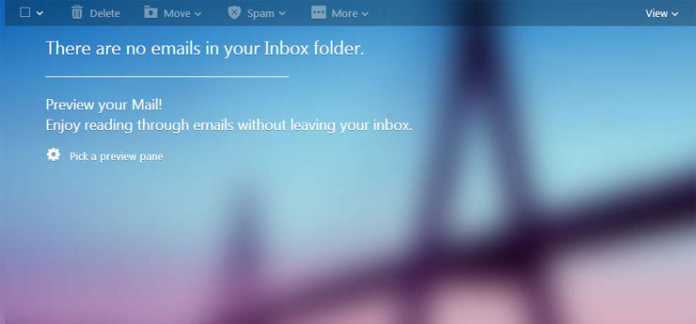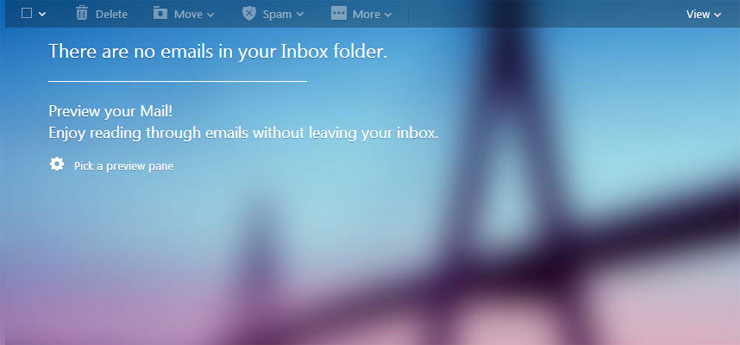 Email accounts are a must for all of us because we can use it to login to several online accounts. Honestly speaking, I use my Yahoo account very rarely. But I use it for many online sign in that results my mail in-box filled with thousands of messages. Deleting all of the messages one by one is not an easy task and of course I don't have that much patience 🙂
Of course, Yahoo mail has an option to delete all the messages in one click. But that also will delete only 50 messages at a time. But we can delete all the Yahoo mail in-box messages in a flash. Here are the steps and a supporting video tutorial conceived by me.
Steps to Delete More than 50 Yahoo Mail In-Box Messages
Sign in to your Yahoo Mail Account.
Select the very first message.
Scroll down to the bottom up to where you want to delete the message. If you want to delete all the messages in one go, scroll down to the bottom end.
Press and hold the "Shift" key on your keyboard and select the message.
Now click the delete button. You can see all the messages in your Yahoo mail in-box got vanish.
Watch this video: