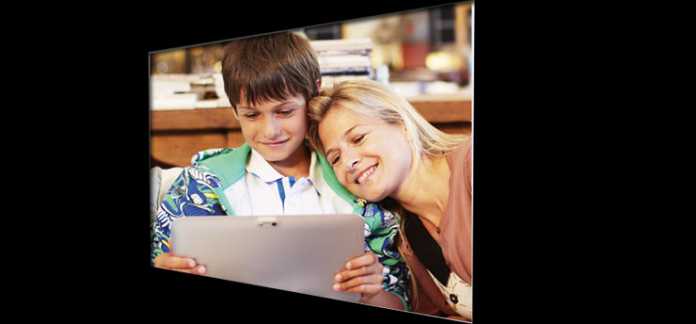 With two free Windows applications anyone can easily create video tutorials. Create video tutorials very easily and upload it on YouTube, if you wish. What are those tools and how to create video tutorial? I will come to that. Before that let me clarify one thing. Video tutorials here means recording something or video screen capture as and when something happening on your PC screen.
Lots of bloggers using video tutorials to provide visual information about the functioning of apps and how to guides. There are lots of free screen-casting tools available online to create video tutorials. Digitally record your computer screen output in the most attractive way. With the help of the free tools which I am introducing here, you can create stunning video tutorials. This tutorial comes with only few steps. That's enough for your first video tutorial.

Steps Involved in How to Create Video Tutorial
Download Krut one of the simple and easy to use

screen-casting

tool.
Extract the folder and run the file "

krut

.

jar"

Krut

computer recorder window will open.
Click the red "Record" button to start recording the screen. Before recording the file go to Menu > Settings and change the screen capture area that match to your computer screen resolution and also change the save file location.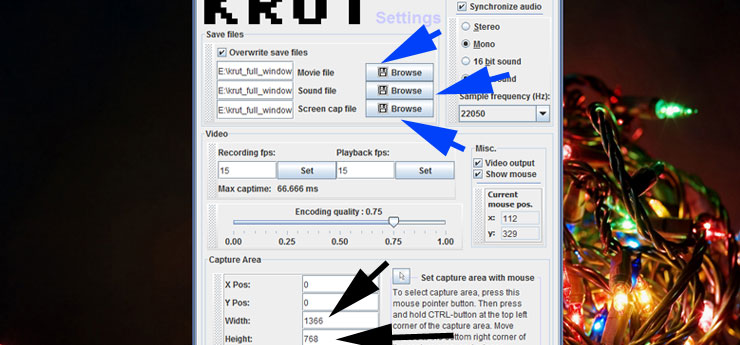 Record your first video and see how's it.
How to Compress and Enhance Your Video Tutorial
Steps:
Download and install Windows Movie Maker. Remember, if you want better control over your video, some paid software is best like Corel Video Studio.
Run Movie Maker. Drag and drop your video to the Move Maker blank space labelled "Click here to browse for videos and photos".
Click the narration tool to add sound to your video. Then add titles and credits and "Save movie"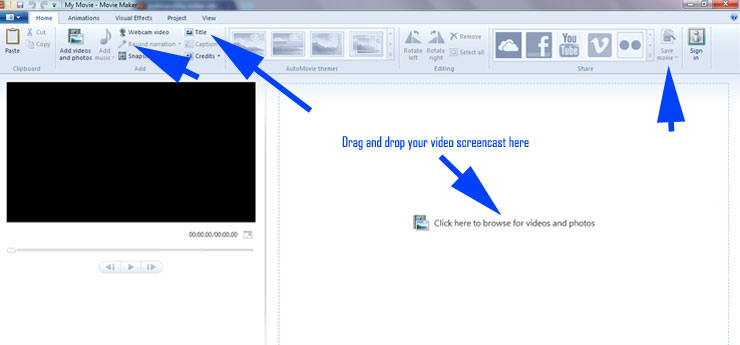 That's all. Your first video tutorial made with free tools are ready to upload to YouTube or play on your computer or video player.
Try this PC screen video capture and check the quality. If you are not satisfied you may need to go for paid alternatives.