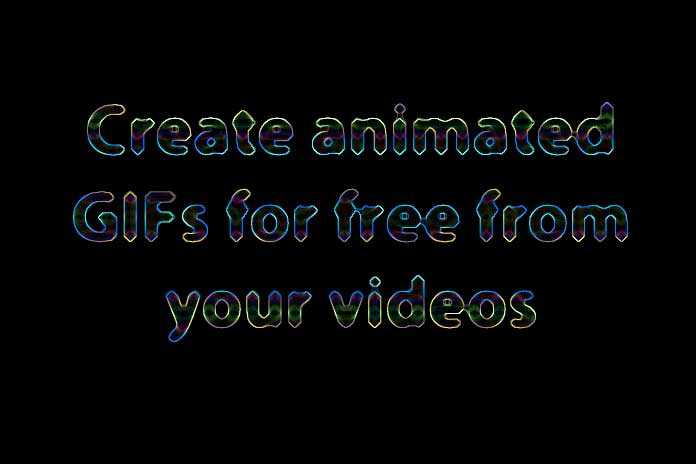 In this tutorial, we can learn how to easily create animated GIFs from your videos that also with the help of free software. Then you can share these free GIFs on social networks such as facebook, WhatsApp, google+ etc. GIFs can easily attract viewers compared to still images.
You May Also Like: WhatsApp Status Inspired Images – Beautiful Thinking Words
Create Animated GIFs from Your Videos
You only need two free software to do this. One VLC media player and the other the Photoshop equivalent photo editing tool, GIMP. GIMP is the one and only free software that has almost all Photoshop features. So first we will download both these software and then start with the tutorial.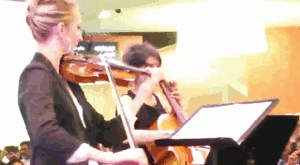 Latest Version of VLC Media Player: We use here VLC to cut the video to the length we want.
Latest Version of GIMP Photo Editor: GIMP here for creating animated GIFs from the video you have.
Steps to Create Free Animated GIFs from Videos
Open the video from which you want to create an animated GIF for free on VLC.
Then go to the View menu and from the drop down list select the "Advanced Controls" to enable the advanced control buttons.

Open the video and set from where you want to record your video. Then first click the record button and play.
When you reached the point to stop, click the record button again. Your saved portion of the video will be saved to video library. If you find problem to locate the recorded video in VLC, just change the save location prior to record. It's under Tools>Preferences>Input and Codecs.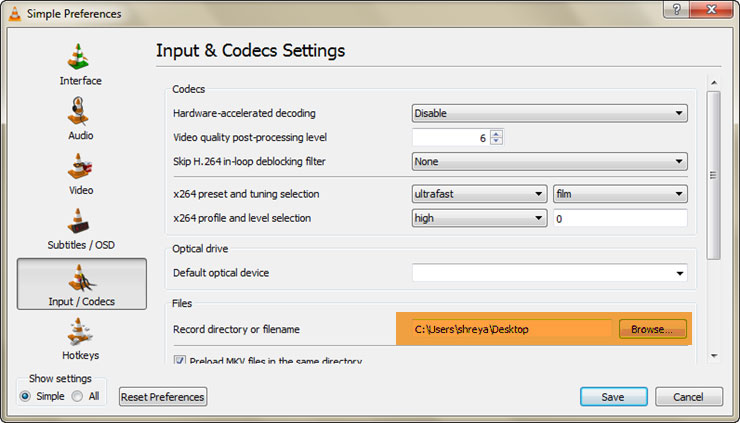 Now to make your video as an animated GIF.
Download and install GIMP animation package. Below is the download link.
Find the download link on the right side of this source page. Download and unzip the zip file and run the set up file. It will install the plugin on your selected folder. But it's not enough to get the plugin working. After installing this package, when you visit the GIMP program you will not see the "Video" menu.
To get the "Video" menu, which is required to create GIF in GIMP, you must copy some files from the plugin package installation folder to GIMP. I will tell you this in a nutshell.
I have run the GIMP Animation Package and installed it in a folder under –
C:\GIMP GAP
Go to this folder. You can see two sub folders. "lib" and "share". Under "lib" you can find a sub folder "plugins". Copy all the [dot]exe files in that folder to your GIMP plugin folder.
C:\program files\GIMP 2\lib\gimp\2.0\plug-ins
Again go to "GIM GAP" folder and under "Share" sub folder you can see a folder called "Scripts". Copy the two script files to-
C:\program files\GIMP 2\share\gimp\2.0\scripts
The above is the file locations in my case. If you have done correctly, when you open GIMP you can see a new menu called "Video"
Run GIMP and go to "Video" menu "Split Video into Frames > Extract Videorange"
Open the video file you have created earlier using VLC record feature.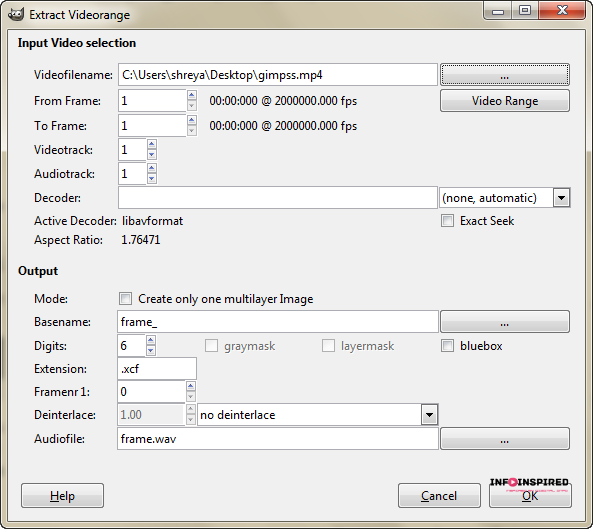 Now click on "Video Range". This will popup a window asking you to index the file. Just click "OK".
Here few things you must take care of. First enable "Create only one multilayer Image". Then set "Audiotrack" to zero. See the above screenshot.
Now see the below screenshot.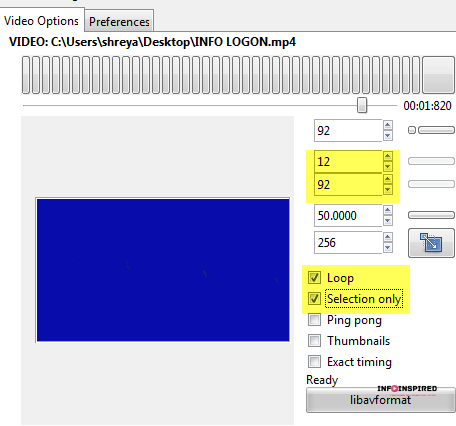 You can see "From frame"  and "To frame". set the starting and end frame of your video. Then enable "loop" and "selection only"
Make sure that everything has done correctly and click "OK".
Now go to "Image" menu and scale image to adjust the width and height of the file. It's required to reduce the [dot]gif image file size also. Now File>Save As and change the file name extension to "gif" and click "Save". It will give you an option to go to the "Export" dialogue box. Click the link "take me to the export dialogue box"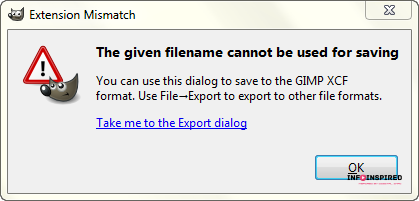 Click "Export". On the next screen don't forget to enable "As animation" and click "Export".
That's all. You have just created a GIF file using GIMP. Your newly created GIF file will run very smoothly.
Create GIFS Online for Free with Your Phone Video
For those who don't want to go through the above steps, there is a simple solution. Create GIF without any software download. Go to Zamzar. Upload your file and convert it into GIF.