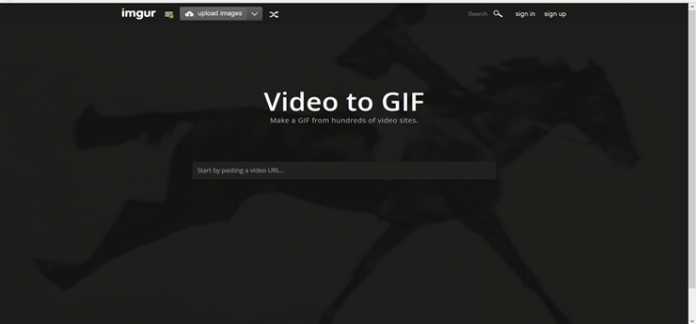 Images particularly animated images are easier for people to remember. With our this cool tutorial you can create animated screenshots of your works.
On many webpages you may have seen the authors using animated images to explain things. It is lively like a video. With this our animated gif screenshot making tutorial you can experiment the following possibilities.
Create animated screenshot of your work on Excel, Word, PowerPoint, Photoshop like applications for explanation purpose.
Create animated screenshot from YouTube Videos.
Capture regular screenshots and more.
How to Create Animated Screenshot Using a Free Software
Download the latest version of Cropper screenshot taker from Microsoft's CodePlex.
Unzip the folder and then install Cropper.
Download Cropper Plugins package from CodePlex Plugins section here. It downloads all plugins for Cropper. Extract the folder and copy all the content and paste it in the following folder.
Program Files (x86)\Fusion8Design\Cropper\plugins
Now you can start taking Gif screenshot on your computer of your several computer activities.
Tips to Create Gif Screenshot Using Cropper.
Run the program Cropper from your Start menu.
It shows a small Blue rectangle. Right click and from the context menu select the output to Gif.
Click on any where inside the blue box and drag and place on the area you want to take the animated screenshot.
The blue rectangle shows the size of the window on the top left hand side. You can increase the size by just clicking and then dragging the bottom right corner of the window to your desire size. Also your mouse scroll wheel can do the same magic.
If you place the Cropper rectangle on an Excel spreadsheet and double click on the blue Window, it will start recording the screenshot. Type anything to record as Gif. Another double click will save the screenshot by default under;
C:\Users\Username\Documents\Cropper Captures
Right click on the Cropper window and access options to change this location.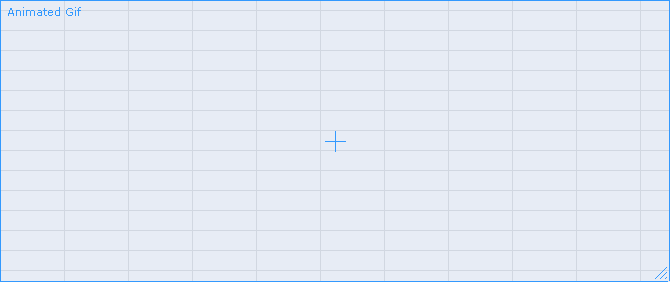 How to Create Animated Gif From YouTube Videos Using Cropper
Similarly you can create animated gif image from YouTube videos.
Run Cropper and place the window on the Video. Adjust the size of the window as mentioned above. Double click to start recording. Make another double click to stop the recording and save the output to gif. But the quality will be poor.