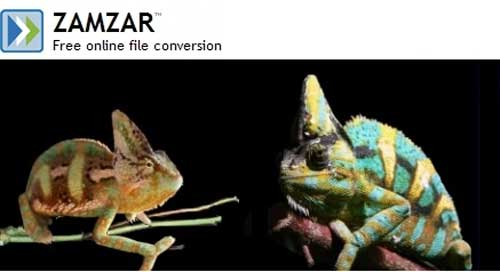 This quick how to article will guide you through the steps to convert and play TS files online. TS (Transport Stream) file formats are very popular and used to encode HDTV broadcasts. The TS files are used to broadcast HDTV. Can I play TS files without converting it? Yep! You can play TS files using VLC media player on your computer. If you wish you can convert TS files to popular media file formats. The advantage of converting TS files to a more standard form is that you can play then the file on a large number of devices.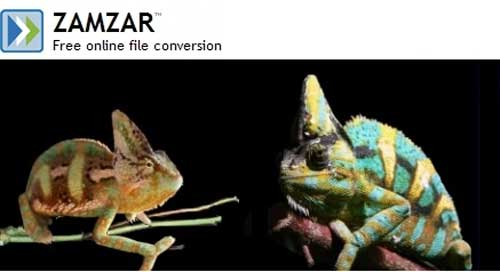 How to Convert TS Files
You can quickly convert your TS files online. You may have heard about ZAMZAR, a popular online file conversion tool. They have now updated their online tools and now ZAMZAR is capable of converting .TS files to different audio / video file formats including AVI, FLV, MOV, MP4 and MPG . To convert .TS files go to www.zamzar.com. Select your TS file or URL to convert and follow the online instructions. It's just four steps away. The converted files will be sent to you via E-mail.
Via : Zamzar