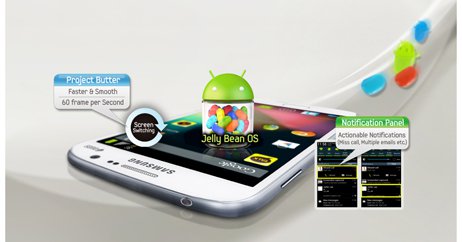 This simple android tutorial is meant for newbies to the outstanding mobile operating system called Android. If you have purchased the new Samsung Galaxy Grand Smartphone, you may definitely want to connect it with your Mac or PC. You can easily connect your Samsung Galaxy Grand with a PC or Mac by installing the Samsung Kies software on your computer. Want to download Kies for Mac or PC? Find it here. Other than simply connecting your new Samsung Galaxy Grand to your computer to sync music, videos, contacts etc., you may need to connect your phone to your home or WiFi network. Let's see how to connect Samsung Galaxy Grand to your Home or WiFi network. Before that few words about this Samsung Galaxy Series phone.
Samsung Galaxy Grand is a stunning new Android Smartphone coming with a reasonable price. It provides all the goodies that you can find in the Samsung Galaxy Note and the Samsung Galaxy S3. Samsung offers Galaxy Grand for a reasonable Rs. 21,500/- in India (price may vary). The main attraction of Samsung Galaxy Grand is its deluxe large screen (12.7 cm). Samsung offers bigger screens in Galaxy Grand while maintaining its portability. It also comes with the latest Jelly Bean OS.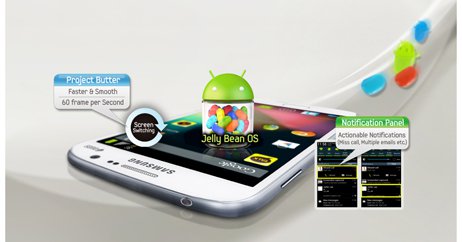 How to Connect Samsung Galaxy Grand with Home or WiFi Network
Go to Settings and WiFi network
Slide the WiFi to On position. The device scans available networks.
Touch on a device name to connect to it. If prompted enter the password.
How to Connect Samsung Galaxy Grand with PC or Mac
As already mentioned it is just simple. You need the Kies software installed on your computer. You can install this software from the download link provided above. After installing Kies connect your phone to your computer using USB cable. You can easily sync your phone with the available menus on Kies. If you stuck somewhere simply follow this Samsung tutorial.