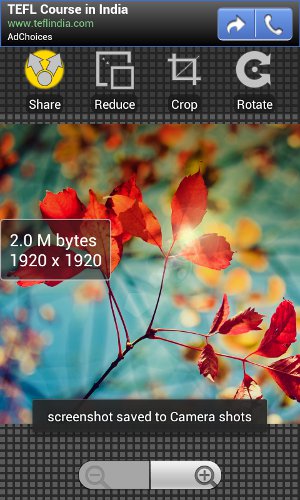 Can I get more space on my android phone without deleting any photos? This thought may be flashed in your mind several times when you are taking a photo of your favorite face or place. Images take lots of space of your storage space. If you are using a personal computer and familiar with photo editing software like Photoshop you may have seen an option "Save as webpage". This is for compressing image size without losing the quality of it. Similarly there are are few good online services offering this job. For WordPress users also there is a plugin for this. We will look into this later. Now let us see how to compress images on an Android device. Why this is required is modern android phones are coming with 5-8 MP ore more good camera. Because of this the image size may be higher and quality also.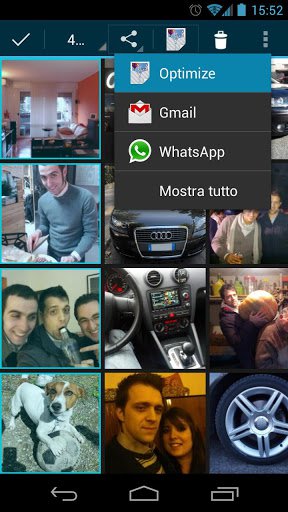 How to compress Images on Android
Step:1
Install a free Android app called Image Optimizer
Step:2
Run Image Optimizer and Choose the image or images to Optimize. Image Optimizer supports batch optimization.
Step: 3
The program runs and starts the optimization. Based on the file size it take a while. You can see the saved space then!
This app supports two optimization methods and supports JPEG and PNG images right now. The two options you can see on the settings.
Compress images with minimal quality loss
Optimize your android stored photos without any loss of quality.
Choose any of the suitable option.
Try Image Optimizer free android app and save lots of storage space on your android without deleting any apps or photos!