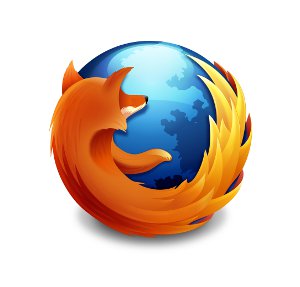 Before installing any programs on your computer you should take utmost care. You need to remove tick marks against additional things getting added. Otherwise sometimes you would see the changed browser home page and address bar search. I have seen insecure (as per WOT rating) sites set as homepage on Firefox / Chrome browsers' on my friends' PC. Any how you can take back your browser to its previous state. In this how to guide I am giving you the tips to restore Firefox address bar search and home page to the default.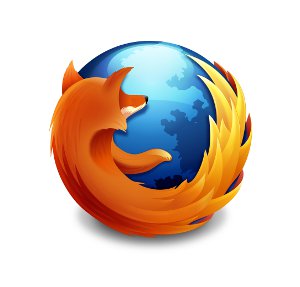 How to Change Firefox Address Bar Search to Default
Open a new tab on Firefox and type about:config in the address bar and hit enter. Ignore the warning message.
Search for keyword.URL in the given field.
Double Click on the Key Word URL and copy paste the following URL in the field that appears and click OK http://www.google.co.in/search?btnI=I%27m+Feeling+Lucky&q=
Done!
How to Change Altered Firefox Home Page to the Default One
This just simple. Navigate to Firefox->Options->Options and click "Restore to Default"
The above tips seams simple. But very effective and useful at times.