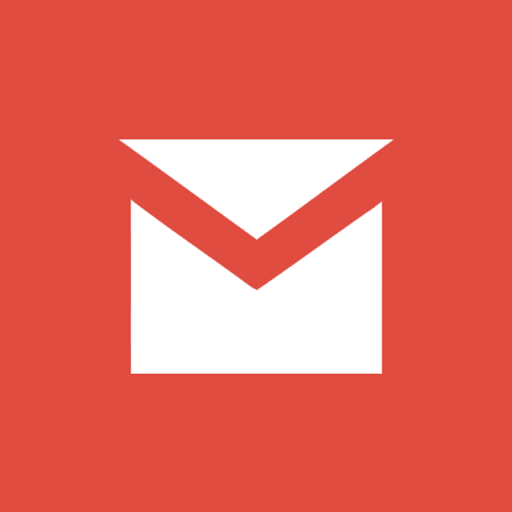 It is important to back up your Gmail messages. If you are using your Gmail account for business purposes, there may be lots of useful information filled in it. It is not advisable to take print out of each and every messages you got and keep the hard copy. It's costly and time taking. Also save paper and thus save trees! So what is the solution. Make a back up of your Gmail account. You can free back up your Gmail account. There are several ways. Below are the easiest way to take a complete back up of your Gmail account for free.
Step : 1
Sign in to your Gmail account. From settings enable IMAP. If you couldn't find this option, see this Google help article.
Step : 2
Download and Install Mozilla Thunderbird mail client for free.
Step : 3
Add you Gmail account in Thunderbird. You can easily add your Gmail account in Mozilla Thunderbird. See the option at Options > Account Settings. Click on the "Account Actions" drop down menu at the bottom and choose "Add mail account". You can delete a mail account from Thunderbird from the same drop down menu. Enter your email address and password in the respective fields. Enable POP3 and click done.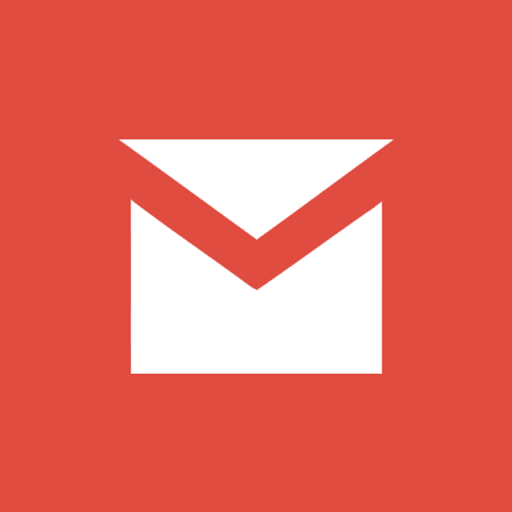 You have completed steps to add your Gmail account to Mozilla Thunderbird. Now you have to wait. Thunderbird will began to take the backup of your Gmail account on to your computer. The completion of back up depends the number of messages in your mail. Wait until all your Gmail messages are backed up in your computer.
Now how to find the Gmail message back up folder in Thunderbird. It is simple. On Windows do as following.
Start Menu > Run. Type %APPDATA%.
Then Press OK. A Windows Explorer window will appear. Choose Thunderbird > Profiles. For other operating system see this help article.
Hope your liked this tutorial. Share your views in comments below.