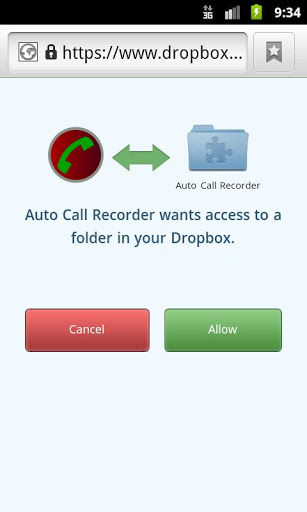 Why to record phone calls and is it part of spying? Nope! Recording calls have other angle. You can record calls, if it is legible in your country, of selected numbers for many purposes. Some of them are;
Recording calls of your dear ones when they sung a song in a good mood over phone.
When your boss calls and give you some instructions that you could not take note of as you are not in office or driving, Interviewing some one over phone like there are several times you wish you could record the call. So if you have an android device you can automate the recording of phone calls from specific numbers. Record all incoming calls, calls from selected numbers, all are possible with a simple free app. Auto Call Recorder is a free app from Appstar Solutions. This app has lots of cool features including the Dropbox cloud integration.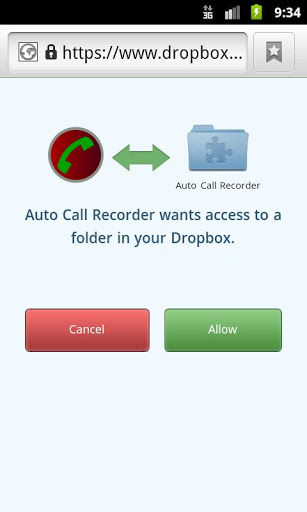 How to Auto Record Incoming Calls of Selected Contacts
First install the app.
Run it and tap on Settings, Settings.
Scroll down to bottom and tap on "Default Mode" and select "Ignore All"
Now below that tap "Contacts to Record". Here you can decide calls from which number to record.
That's all. There are other several options available.
How to Record Individual Selected Calls on Android
If you don't want to preset incoming call recording, there is another awesome app. It's MP3 InCall Recorder & Voice. Personally I like InCall recorder to record calls on Android. It's sound quality is good and offers lots of features and also fast. The pro version of this app also offer auto record feature.
Which app you are using to record calls on android? For what purpose you are recording calls on your phone? Share your opinion with our readers below in comments.