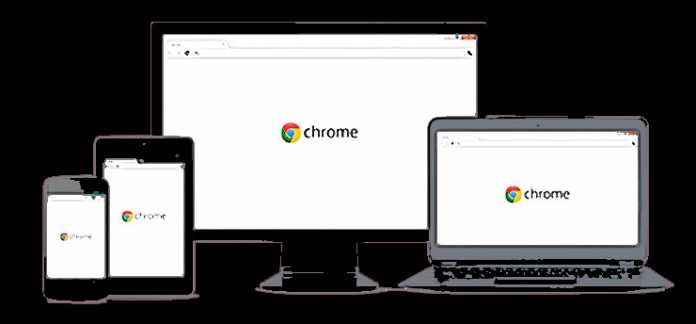 I know there are many out there facing problems while installing or after installation of their favorite browser. The browser in discussion is none other than Google Chrome. I am right now in the middle east and was trying to download the Google Chrome Browser. The download page opened in Arabic. I don't want to install the Arabic version of Chrome simply because I am unable to read it. If I download and install the native language version of Chrome, it will only display the menus and dialog boxes in Arabic. So install the English version of Chrome is the option in front of me. How to get the English version of Chrome? Read the rest of the article. If you have already installed the native version of Chrome, you can change it to English. I will explain that also at the end of this post.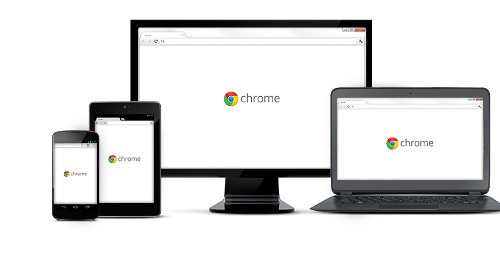 Download Link to English Version of Chrome
To get English version of Chrome, simply download it from the official link below.
How to Change Google Chrome Address Bar Search to Google.com
If you see country wise search results on Google Searches on Chrome, it may be due to your search engine set to your native search. For example Google.co.in, Google.ae etc. It is easy to replace the Chrome address bar search with any other search engine or even the non country redirect Google.com search. How?
Right click on the address bar on Chrome and select "Edit search engines…".
First temporarily select any search engine under "Default search settings".
Delete the Google.ae or Google.co.in. whatever search engine already appear there.
Now under "Other search engines" add the following. Search engine name "Google", keyword "http://google.com/", and URL "http://www.google.com/search?hl=en&q=%s&meta="
Now set it as default. If the settings window closed unexpectedly, you can re-open it by right click on the address bar as mentioned above. Then point to the new URL and set it as default.
How to Change Google Chrome Default Language to Your Choice of Language or English
If you are using Google Chrome in English or any other language and want to change that one, you can simply do it. Follow the below few steps to change Google Chrome native or existing language.
Go to Google Chrome Menu by clicking on the small icon at the right side of the address bar.
Click on Settings. At the bottom side of the page, you can see a link "Show advanced settings". Click on it.
Under "Languages" click on "Language and input settings".
Click "Add" to add new languages. After adding new languages, you can drag and drop the languages to change the Google Chrome native language. Just change the position of the language you want to top.
Hope the above Google Chrome tips helped you.