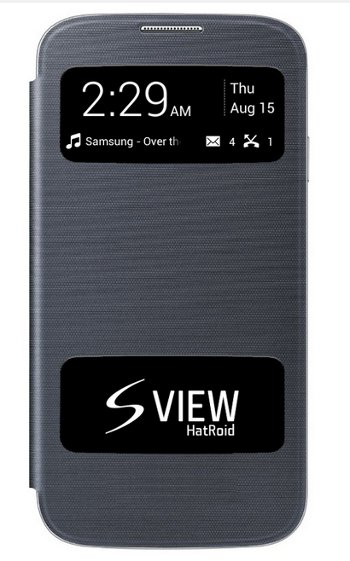 This post is about Galaxy S4 S View similar app and feature. S View feature may be known to you if you are a Samsung Galaxy S4 user or play around with this device at least once. If you are not then I will explain you what Galaxy S4 S View feature is.
Samsung Galaxy S4 magnetic flip cover has a small window on its front side. Through this window, you can view some vital information as well as answer or reject phone calls. Other than this it wakes up your phone when you open the flip cover.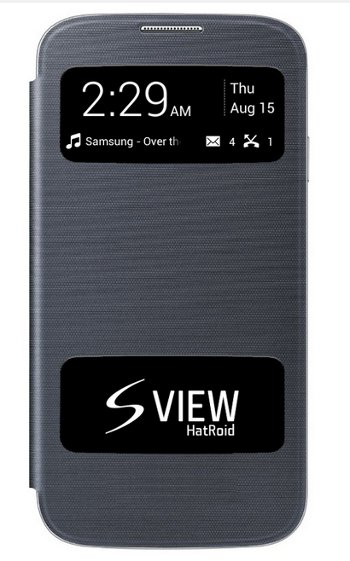 Any android device that can accommodate a magnetic flip cover can now boasts of this feature. There is an android app that can provide you S View similar feature to your any android phone. For that you may have to cut a small window on the front side of your flip cover. If you are ready to do this you can try using this app. The app is available for free but a paid version is also available.
Install this app and check any small windows is appear any where on the front side of your flip cover. As the app allows you to show the key info at any location. If not cut at a suitable place. You can customize the location to view time, date, day, music title and caller ID during call.
Accept calls without opening the flip cover of your phone. It is useful and change the look of your phone.