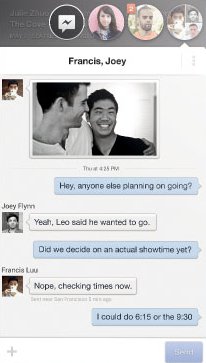 You can get new Facebook Home and the hyped Facebook chat heads on your android phone. No matter on which country you are living. Originally the Facebook home app is available now in the US for selected flagship phones. But you can overcome this country, handset restriction. You can run Facebook home on any android ICS devices with a simple hack developed by a renowned XDA member. What is Facebook Chat Heads? With this feature you can get Facebook chat notifications on any screen on your android device. Facebook home app and updated Facebook messenger app provide this feature. Here is the how to guide to get Facebook chat heads on your android phone.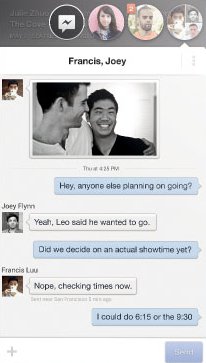 How to Get Facebook Chat Heads on Any Android ICS Devices without Country Restriction
Before installing the modified Facebook Home on your android device, you need to uninstall the Facebook app and Facebook Messenger you have on your phone now. Some point you may be unlucky! If your phone comes with Facebook pre installed, you may need root access to uninstall it. Otherwise the following tricks to install Facebook home on any android devices will work smoothly.
Have you uninstalled all Facebook related apps from your phone? Then download the modified Facebook Home and Facebook Messenger from the XDA Developers Forum site. Now extract .rar file.
Install com.facebook.katana.apk (FB app), then com.facebook.home.apk
Then install fborca242.apk
Enable Facebook home under Facebook app settings and reboot your device.
If you have issues due to the installation, reboot into recovery mode and "wipe the Dalvik cache" as suggested by the developer.
Hope this tips will enable Facebook Home and the new Chat Heads work on your Phone. Enjoy new FB Home and head to Facebook Home on your browser if you want to know more about chat heads and home feature.