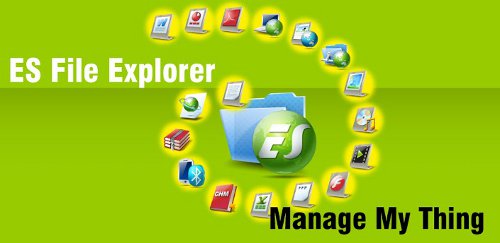 What about reading regional language newspapers on your android phone? In India there are different languages. Does your Android phone support Indian regional languages? If not, you can read and write regional languages on your Android phone by installing Indian language font. In this tutorial we can learn how to install and get Indian language fonts like Hindi, Sanskrit, Kannada, Tamil, Telugu, Malayalam, Punjabi, Bengali and Gujarati on an Android device.
To work this tutorial your phone must be rooted. Search on Google with your phone model number to get the working tutorial. Do the rooting carefully as it may void your phone's warranty and also sometimes cause brick your phone. Rooting guide for some android phone models can be found on this site. Use the search form at the bottom of this page to try your luck with rooting. After you have successfully rooted your phone, follow the below steps to get Indian regional language fonts on your Android.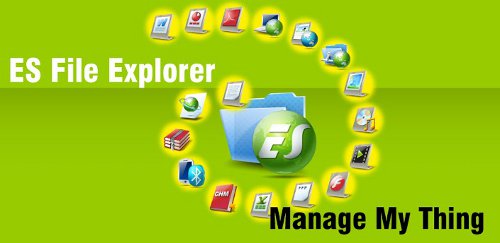 Steps :
Install ES File Explorer on your Phone, if already not. It is a free and very popular file explorer in Google Play.
Download DroidSansFallback.ttf Indic TrueType Font on to your PC and then copy it to your phone SD card.
Run the above installed ES File explorer
Go to its Settings and enable the Root explorer and mount the System as RW.
Copy the font file from SD Card root. Then Paste it to /System/Fonts.
The final step in installing regional Indic font on an Android is to reboot it. That's all.
Check by opening your regional language newspaper.