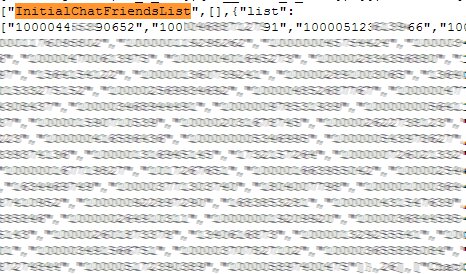 How many of you like to find who visits your Facebook profile? If you are a previous Orkut user you may feel missing this feature on Facebook. This feature was available on Orkut. By not providing this feature, I feel Facebook has done the wise thing as it has some privacy concerns. Anyway for those who likes to find their Facebook profile viewers, here is a working tip.
On Facebook, by default, there is no way to find your profile visitors. But you can find who visits your Facebook profile without knowing / alerting him or her. Here is a simple trick that you can apply to find your profile visitors on Facebook. I know, by now, you may have tried many apps to find your recent profile visitors. Have you find any of them functional or thinks they are providing correct information? As far as I am concerned I could not find any properly working app to find my Facebook profile visitors. Try the below trick to quickly find your Facebook profile viewers that without using any tool. Yep! It is working!!
How to Find Who Visits My Facebook Profile
Steps:
Log in to Facebook
Right click on any blank area on the screen and click on "view page source" from the context menu.
Facebook page source will be opened on the new tab.
Search for "InitialChatFriendsList".
Below that you can see lots of profile IDs. It is the profile ID of your recent Facebook profile visitors (see the image below)
Copy any profile ID
Open a new tab on your browser and paste the profile ID after the URL https://www.facebook.com/
It should be like https://www.facebook.com/100001915322145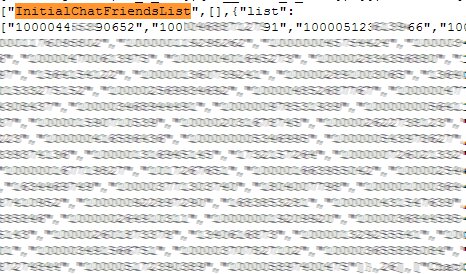 You can see the profile of the person who viewed your Facebook Profile. The main advantage of this Facebook trick is that there is no need for your install apps.
Try this and like to hear your success story.