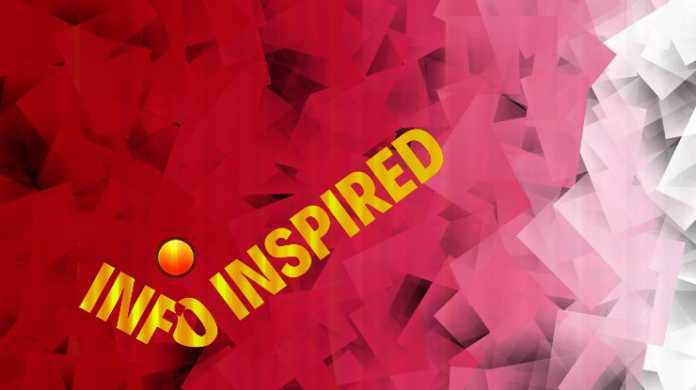 I mostly use GIMP to resize image for my blog posts and especially to use the save for web page option in GIMP. Text editing and text align in GIMP is also a must for me to create picture quotes as well. Below is the complete guide to text editing in GIMP photo editor. We can learn the following GIMP text editing features below.
Enter text in GIMP.
Change font size and font colour in GIMP.
Justify text or paragraph in GIMP.
Transform text in GIMP.
Align text to vertical, horizontal or any other angle in GIMP.
How to use text to path feature in GIMP for align text.
Fill colour to text in GIMP.
Text filtering in GIMP.
Additional Reading:
How to Install Save for Web Plugin for Image Compression on GIMP for Windows
Enter Text, Change Font, Font Size, Font Colour in GIMP
Let's start.
First enable the Tool Box, it's under Windows Menu.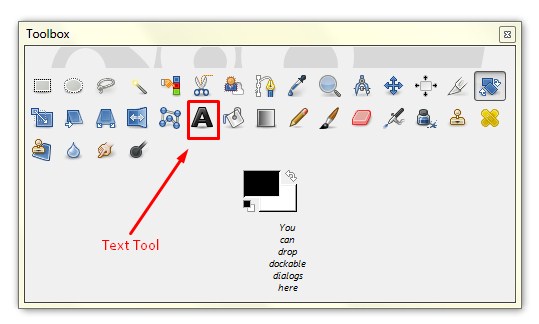 To start entering text on image click on the text tool [single click] then click on your image and start typing your text. You will get option to change font, font size and font colour as below.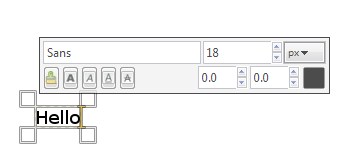 Text Align in GIMP Also Justify Text
Double click on the text tool to get text align option in GIMP. When you double click you will get Tool Options window or dialogue box. Use this dialogue box to align text in GIMP.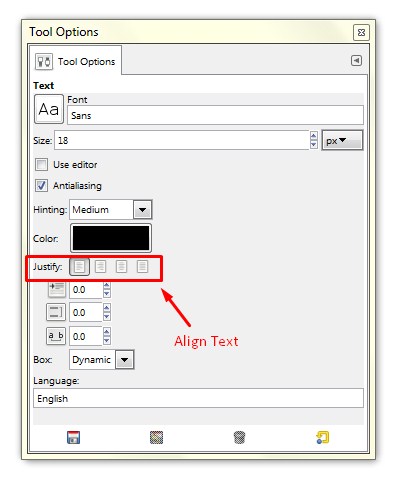 How to Transform or Align Text to Vertical, Horizontal, Rotate 90°, Rotate 180° and Arbitrary Rotation in GIMP?
This text align feature in GIMP is available under Layer Menu > Transform.
See the screenshot below to know how Arbitrary Rotation of text editing in GIMP works.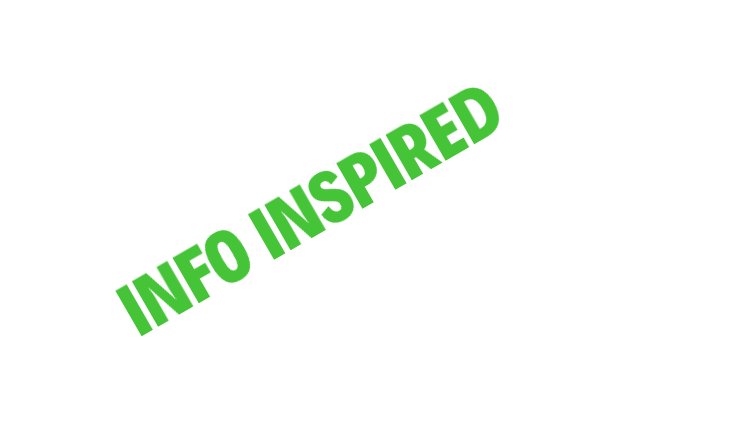 Similar to Read GIMP Tutorial:
How to Create Animated GIFs from Your Videos with Free Software
Text to Path Feature in GIMP. Another Way to Align Text to Horizontal, Vertical or Your Desired Path.
To do this Enable the following dialogue boxes or windows;
Windows> Dockable Dialogs >Layers
Windows> Dockable Dialogs >Paths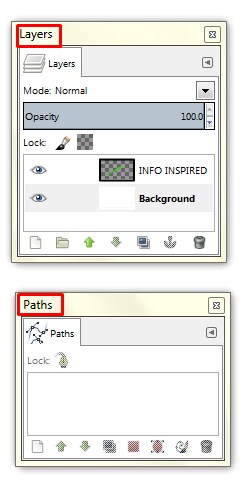 Use the path tool which you can find on the Tool Box to create a path of your style.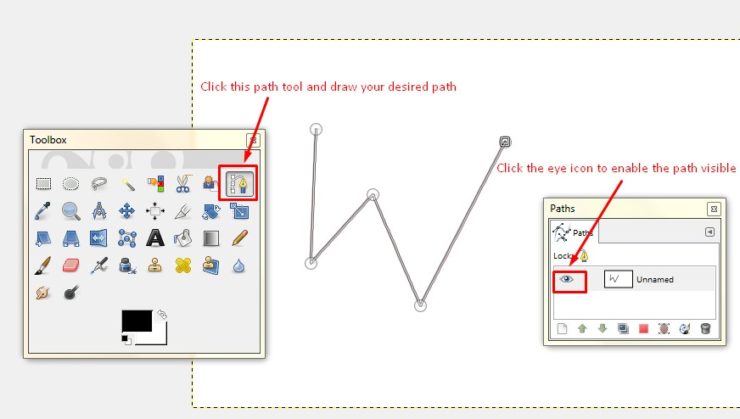 Now use Text Tool to enter or type text in GIMP.
Right click on the text and click Text Along Path.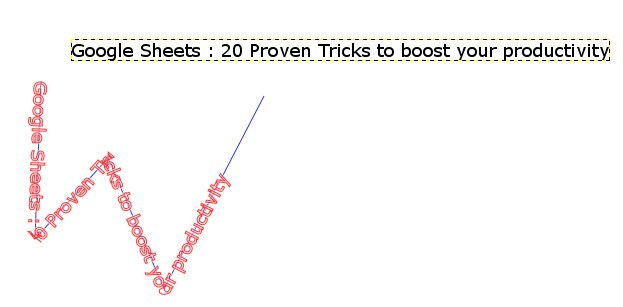 Delete the layer containing the original text from the layer dialogue box [See the layer window above].
Now go to the GIMP paths dialogue and do as follows.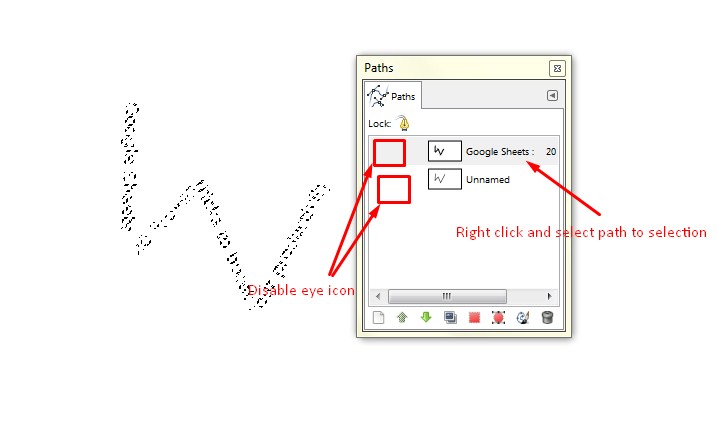 No add new layer from the Layer menu. Now you can fill any colour to your text with the Tool Box "Bucket fill" tool. Then go to Select Menu > None.
This way you can position your text in any direction and style.
Add Effect to Text in GIMP with Filter
You can apply filter to text in GIMP. Go to Filters > Edge Detect and apply the filters to see the magic.
The above are the all text editing features in GIMP. This way you can bring text editing to new level in GIMP.