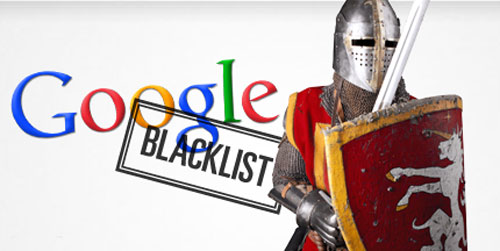 I've got many queries from my online friends about securing their self hosted WordPress blogs from Malware. So instead of answering them individually I'm sharing the solution here. Here is a free tool to find and remove website or blog malware.
No matter whether you are using WordPress, Joomla or Drupal, the tool I'm going to reveal will come in handy for you.
Update: The service is not free now. But you can use their online scanner to scan or perform a security audit your website. 
If you have a self hosted website or blog there is free service for you to scan and detect website or blog malware. If found any infection, you can quickly analyze and remove the piece of code in question. WebsiteDefender is a free online service that you can trust for securing your website. Now the good news is that Acunetix, who's pioneer in website scanning technology, has joined with Bitdefender, provider of world's top class security solutions for computers and mobile devices, to bring a secure online scanning service for websites and blogs through WebsiteDefender online service.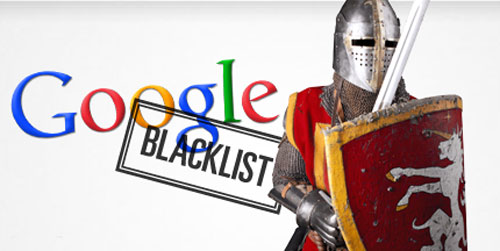 How to Detect and Remove Website Malware Quickly Using WebsiteDefender?
To start a free scan of your website or blog for detecting malware infection online, you need to create a WebsiteDefender account. Follow the simple steps for it.
Go to the following page. Free WebsiteDefender Account.
Fill out an online form there with required information such as your name, email address and of course your website or blog URL.
You will get a confirmation mail after a while (in my case it took around 10 minutes to get the confirmation mail). Click on the link that provided on the mail which is valid for 48 hours. It will take you to the dashboard of WebsiteDefender on your browser.
Now to verify you are the owner of the website that you want to scan, download the WebsiteDefender agent and upload it to the root of your Website/blog.
Now check if the WebsiteDefender Agent functions are correct by clicking the 'Test Now' button
Once the test has been completed, your website will be queued for scanning and once completed (usually within 6 hours) you will receive an e-mail with the scan results. To remove the malware, if found, follow the removal steps here.
Clean your website and ensure that you are not being blacklisted by popular search engines.