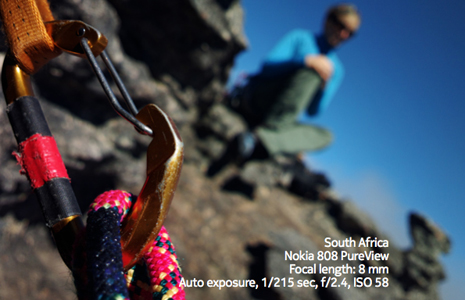 Nokia 808 PureView surprised me with its 41 MP camera though the OS, Symbian Belle, is bit disappointing. It's the one and only phone at present in the world with such a powerful camera. It's up to the users whether to buy a phone only for taking some awesome pictures and making phone calls sacrificing the advanced android or iOS phones with stunning features like voice assistants and thousands of powerful apps. But in camera front none can come near to Nokia 808 PureView except some Digital SLR Cameras. The advantage of Nokia 808 PureView over digital cameras are it's for dual purpose – make phone calls and take glorious pictures.
You can use Nokia 808 PureView, the best camera phone in the world, to take pictures with Bokeh effect. It's the blurred background in photos that gives more focus on the main thing. Of course you can use this phone to take awesome shots straight out of the box. The images will look glorious without making any settings.
You may have probably seen photos in marriage albums with a specific thing in focus and the background in blur. It's called Bokeh effect and normally seen on the photos taken by professional photographers. Here let us see how to capture images with Bokeh effect using Nokia 808 PureView.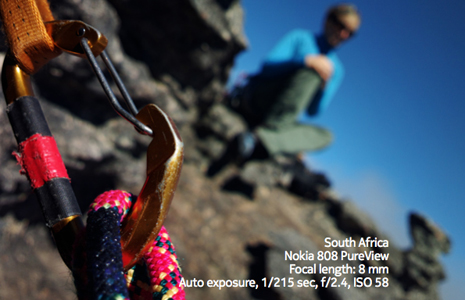 How to Capture Image with Background Blur Using Your Nokia 808 PureView Camera Phone?
See the Nokia 808 PureView Tips and Tricks video below for this quick tip.
Update: The video no more available!