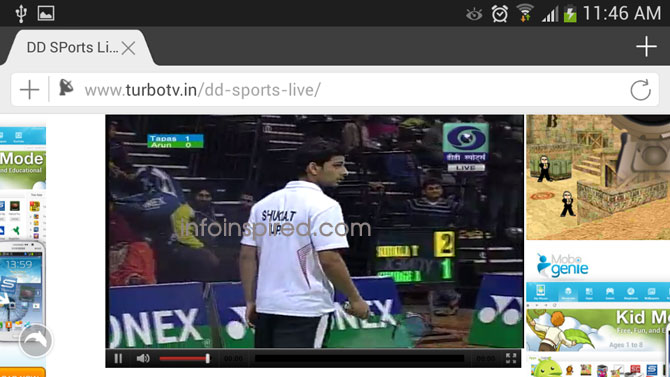 How to watch live TV channels on your android? You need Adobe Flash for this. I installed Adobe Flash on my android to stream live TV channels. I can watch lots of Indian TV channels for free with high quality audio and video on my device. Thanks to TurboTV for their awesome work. So in this tutorial we focus on the installation of Adobe Flash Player and enabling it in the supporting browser. Thus you can enjoy amazing contents on your phone.
To watch flash content on your Android you must install the latest version of Adobe Flash Player. So you can watch live TV channels on your device without paying. But the saddening fact is that Adobe stopped the support and no download links available in the official Google Play market.
Quite recently I was looking for Adobe Flash Player for my android device running android 4.2.2. I badly needed the app in order to watch live TV channels on my device. Otherwise each time I needed to depend my laptop for this. As I already told, Adobe Flash Player for android is not available in Google Play. So you should download the flash player [dot]apk from somewhere. Though Adobe stopped support,  the download link is officially available. Download official Adobe Flash Player.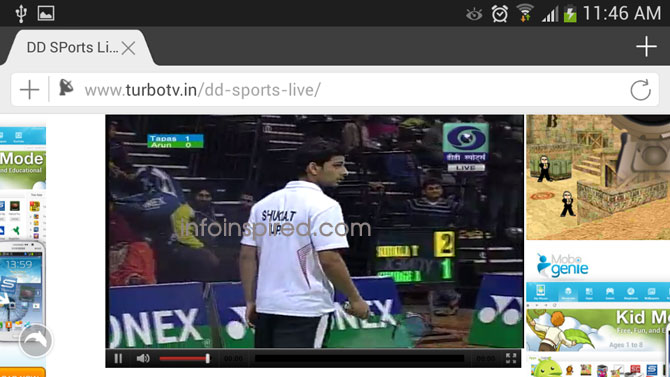 How to Download and Install Adobe Flash Player on Android
Watch the below video tutorial which explains the steps involved and how to get the download link.
The steps are detailed below to install Adobe Flash Player on Android.
On your device go to settings > security and put a check mark next to 

"Unknown sources".

Launch Dolphin browser and go to

 http://helpx.adobe.com/flash-player/kb/archived-flash-player-versions.

html

. It will take you to the archive page of Adobe where the official Flash Player android

version

download links are available. Locate a version of Flash Player that is compatible with your Android OS. Tap to begin the download.
After completing the download open android notifications and tap "install_flash_player

.

apk

"

.
After installation, to run flash content, you need a supporting browser. I use Dolphin browser for this. Installing Adobe Flash Player itself will not run flash content on your browser even though the browser has the support. To run flash content on Dolphin, you must enable Adobe Flash Player from the Dolphin settings.
How to Enable or Run Adobe Flash Player in Dolphin Browser
The setting is available in Dolphin Browser settings.
How to Access Dolphin Browser Settings?
Tap the small dolphin icon on the homepage of the browser. Tap on the three small horizontal lines icon.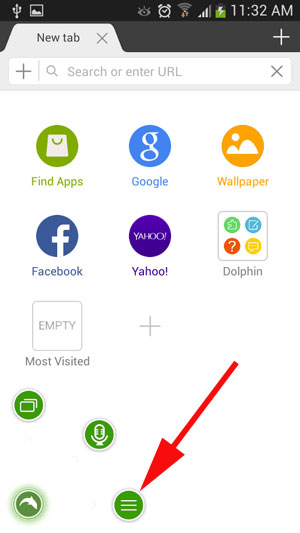 Then access the settings and select "Web content".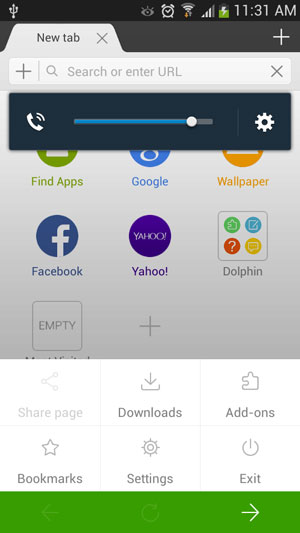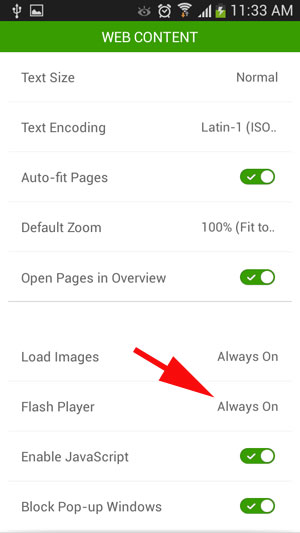 There enable "Flash Player".
Hope you could find the latest Flash Player version for your android device with the help of the above tutorial. Hope to hear from you in the comments.