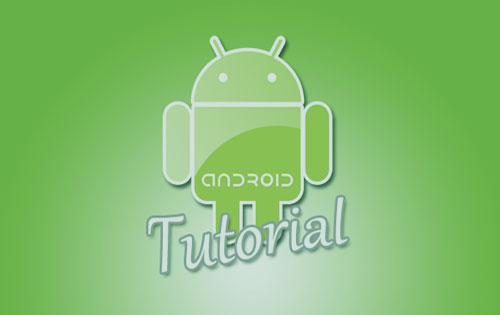 In Android 4.0 Google introduced a refined UI that in Google's own words "brings the power of the Android to the surface". As you all know it is not possible to upgrade all Android running devices immediately to this new OS. Only some high end devices are expecting Android 4.0 upgrade soon. As per latest available news ICS upgrade will hit some high-end devices of different manufacturers like Samsung, HTC, LG, and Motorola soon. Also some device manufacturers has not yet mentioned anything in this regard so far. Whatever the story, ICS is making so much craze among Android fans. If you wish you can use any theme pack to get the ICS flavor on your Android Ginger Bread phone. But those who have enough time to spend they can make their own modifications to get the ICS look. If you have time here is a free complete guide that will help you make ICS Style modifications to Settings.apk.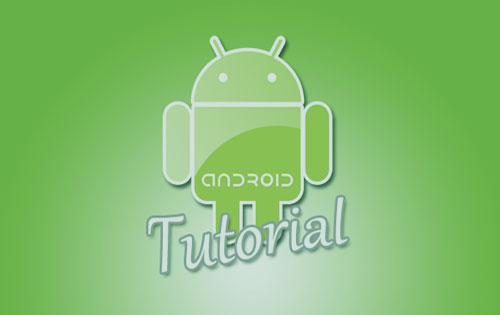 How to Make ICS Style Modifications to Settings.apk
One XDA senior forum member has posted a complete guide "ICS Style 'Settings.apk' – Make it yourself !! !!" for this purpose on the XDA developers forum. He has detailed every bits and pieces required for this modification in a lucid style. Also there he has provided necessary screenshots to clear your doubts. It is a well structured guide that you can even use "as a primer to start your journey down Developer Lane". You can also find the necessary tool to make this modificatioins your own. Also note that his guide will help you to mod your settings' main screen only.
Link : ICS Style Settings.apk Guide
If you want to clear any doubts in this regard, post it on the forum thread there. Hope he will definitely clear your doubts.
Like to hear your success story here. Also share this news with your friends who may also interested in it.