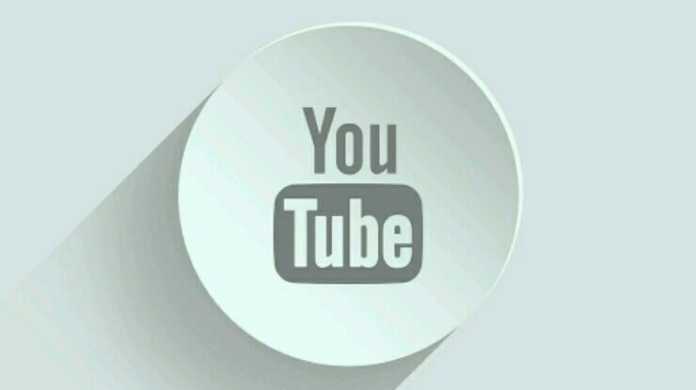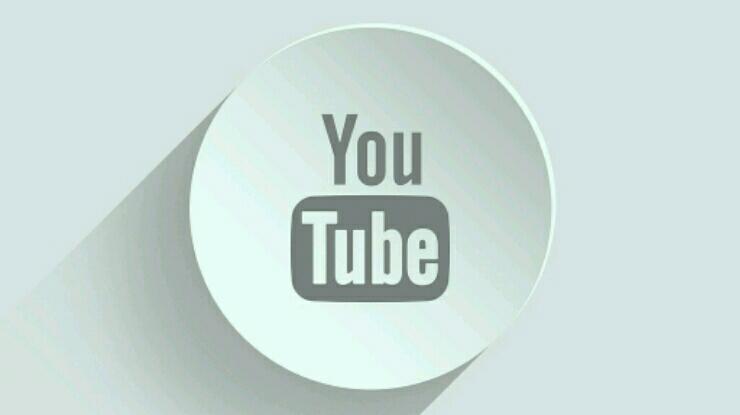 Your YouTube watch history is not hidden. In some cases, your YouTube watch history is visible even if it turned off. If the watch history is not turned off and cleared the existing one, anyone who can have access to your device or account can see it easily. But in some cases, your watch history can be visible even if you turned it off! Want to avoid the embarrassment due to your watch history on YouTube? Then continue reading.
I know many of you turned off your watch history on YouTube due to privacy concern. You may think that you are safe by doing so and nobody can view your YouTube watch history. But still it's watchable in certain cases.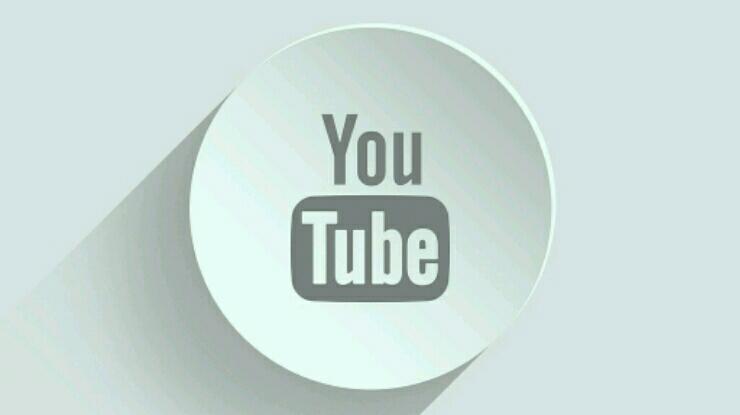 Situations When Your YouTube Watch History is Visible Even If It Turned Off
If you have added multiple google account to your device and used any of them to sign in to your any other device. The thing is that your watch history on YouTube is visible on your multiple devices.
For example you have added two Google accounts in your YouTube like "abcd@gmail.com" and "wxyz@gmail.com".  Your active YouTube account is the former one and the history is turned off for it. So you can't see any watch history on your device.
Now just imagine you have used the second email address to sign in to your other or partner's android device. If so, your privacy is at risk. Most probably the second device will show your turned off history there. Also YouTube will show suggested videos based on it.
This's a very important thing about YouTube watch history and your privacy. So if this's the case with you, immediately check your devices. YouTube watch history can be visible even if it is turned off!