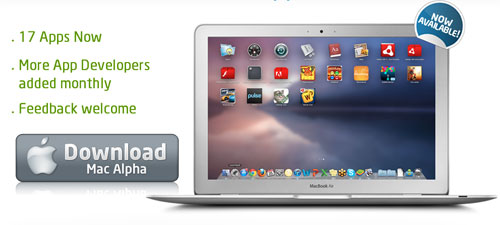 Make your laptop more android friendly with BlueStacks App Player. There are large number of apps available in the Google Play android market. BlueStacks make it possible for Windows and Mac users to run some of the best android apps on their computer for free. Run Android Apps on Windows or Mac now!
For Windows Platform there are lots of android apps available for free on BlueStacks including Rovio's Angry Birds Space. BlueStacks for Windows is available since last couple of months. But the Mac version is totally new and in development stage. You can play the full version of Angry Birds Space game by using BluStacks on Windows. BlueStacks on Mac currently supports limited number of apps. I think there are only 17 apps available now that including Twitter, Facebook, and WhatsApp.
The company is using their patent pending Layercake android verbalization technology in BlueStacks App Player. Few days back Cnet unveiled the news about Asus' plan to bring android apps to Asus PCs using BlueStack instead of developing a new app store. So BlueStack is in a growth path.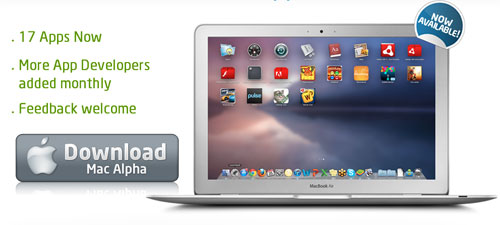 BlueStacks for Mac is currently in Alpha and obviously the number of apps are only few as mentioned above. BlueStacks ensures that the company will add more developers in future. If you feel lack of apps on your Windows or Mac computer or want to try an Android App on your computer you can install it. For example Angry Birds Space for Windows is a paid one. But you can play the full version of Angry Birds Space Android App on your Windows PC using this awesome app player. Sounds interesting? Follow the below link for download.