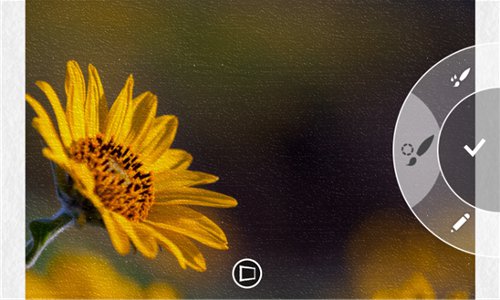 Download FreshPaint for Windows Phone 8. Microsoft FreshPaint Windows 8 app is now ready to download for Windows Phone 8 devices.
Fresh paint captured my attention on Windows 8 with its realistic painting tools. Apply paints on a blank canvas on your computer using FreshPaint. It resembles that you have applied original paints on the screen. The painting gives the 'wet' feel on the screen. It is enough to confuse someone that on the surface of your computer screen somebody has applied real paint. The good news is that, as mentioned above, this awesome Fresh Paint app is now available for Windows Phone 8.
FreshPaint on Windows Phone 8 has minimum painting tools like its big brother. But it is enough to charge you inner creative side. Using FreshPaint you can either create new original artwork using the real looking paint and brushes or transform existing photos into beautiful paintings. Whatever the case you are going to like this painting tool on your phone.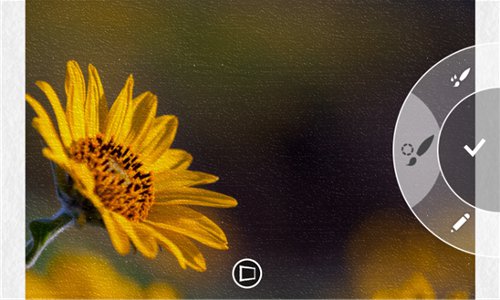 Download FreshPaint [Free]